I love that learning is all about making connections in your brain. The brain is so intricate, so detailed and so unimaginably complex that understanding how it works can be pretty fascinating.
When we learn something new, our brain usually would make a connection between things we previously have known. Reading with others also helps us to retain information.
If you are looking for activities to make buddy reading more effective, then these making connections bookmarks and reading response sheet are a perfect way to engage students in their reading journeys.
Need an awesome reading resource to improve your child's comprehension? Try All About Reading.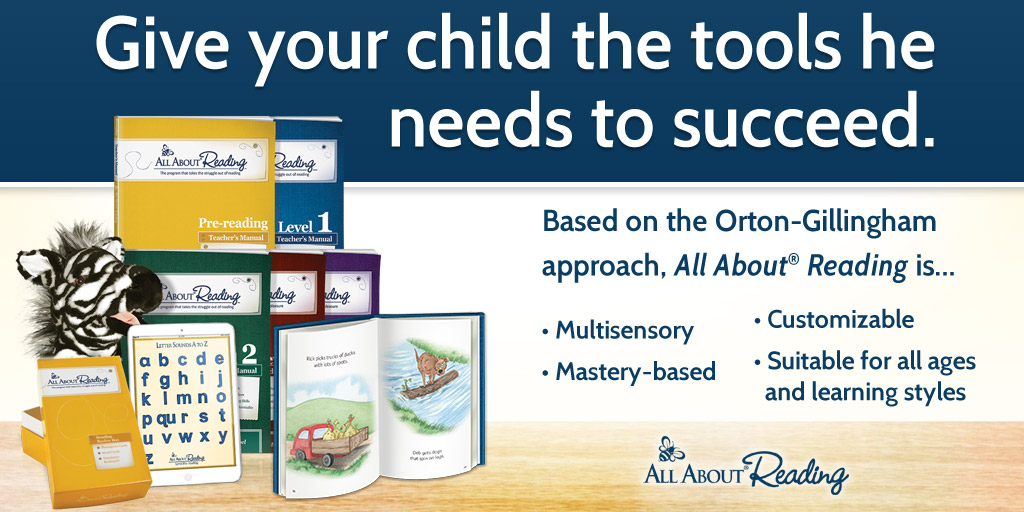 Jeannette is a wife, mother and homeschooling mom. She has been mightily, saved by grace and is grateful for God's sovereignty throughout her life's journey. She has a Bachelor in English Education and her MBA. Jeannette is bi-lingual and currently lives in the Tongan Islands of the South Pacific. She posts daily freebies for homeschoolers!