Are you in need of some phonics activities for your homeschool students? These FREE phonics posters for vowels are a quick reference for your young readers and writers. All you have to do is print the vowel phonics posters and display them around your homeschool area.
I remember phonics books when I was in public school. I didn't really know what phonics was, but I did know that I really loved the subject. Phonics was all I knew, then when my oldest (now 22) was growing up the public school system totally went away from phonics to something else.
The topic of whether phonics is a good method for teaching has been debated for decades now.
Phonics is teaching kids the sounds made by individual letter or letter group (for example, the letter "c" makes a k sound) and then teaching children how to merge those separate sounds together to make them all a part of one word. (for example, blending the sounds k, a, t makes CAT)
Phonics is all about decoding. Phonics instruction teaches children how to decode letters into their respective sounds, a skill that is essential for them to read unfamiliar words by themselves. Having letter-sound knowledge will allow children to make the link needed to develop words.
Teaching phonics is important because letter-sound knowledge because would believe that it is the foundation needed to build up reading and writing skills. This freebie will go great with your lessons on the wall as a reference for your kiddos.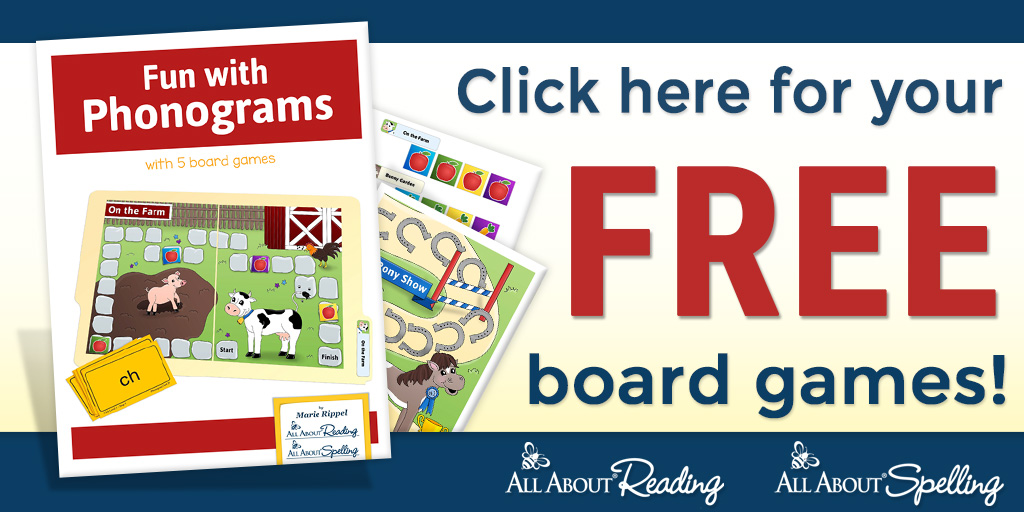 Jeannette is a wife, mother and homeschooling mom. She has been mightily, saved by grace and is grateful for God's sovereignty throughout her life's journey. She has a Bachelor in English Education and her MBA. Jeannette is bi-lingual and currently lives in the Tongan Islands of the South Pacific. She posts daily freebies for homeschoolers!