My best friends daughter was gifted this two-tone sparkly mermaid pillow. It was pretty fabulous. If you kids love mermaids then don't miss this free printable pack mermaid activity sheets for kids.
I wondered how mermaids came back to be such a fad again. It was all-the-rave in the 1980s, again after the Disney Movie Little Mermaid, and then BOOM, it was suddenly a hit again.
Then, I remembered about watching the movie Splash with Tom Hanks and Daryl Hannah. I remember thinking how cool it was that she was a mermaid. It was a favorite movie back then.
There is something about mermaids that just makes little girls fascinated. The color, the mystery, the freedom, the beauty. The idea of mermaids is pretty cool, I have to admit. It is no wonder they keep popping up in trends.
If your kids love mermaids, then grab these adorable FREE printable mermaid activity sheets for kids shared by Wildly Anchored.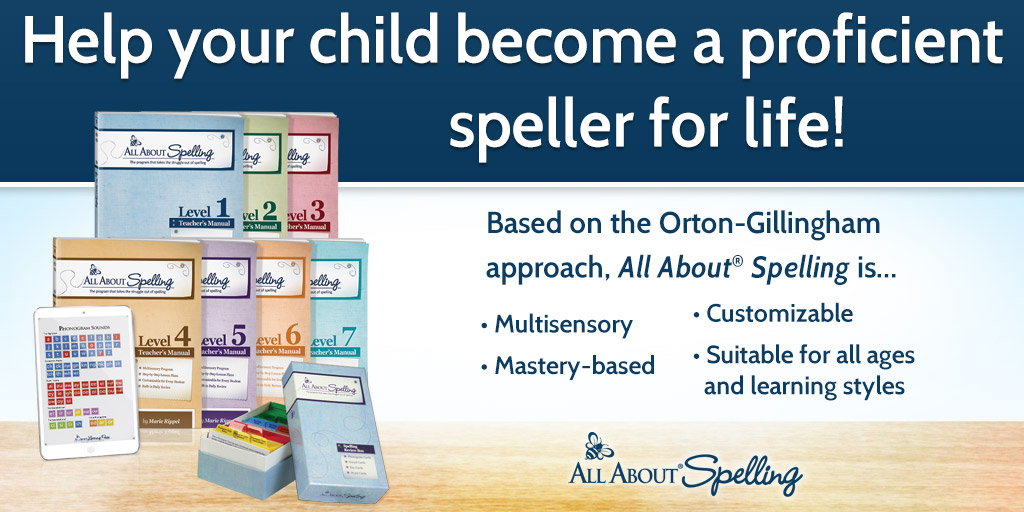 Jeannette is a wife, mother and homeschooling mom. She has been mightily, saved by grace and is grateful for God's sovereignty throughout her life's journey. She has a Bachelor in English Education and her MBA. Jeannette is bi-lingual and currently lives in the Tongan Islands of the South Pacific. She posts daily freebies for homeschoolers!