Are you studying Greek mythology in your homeschool this year? Do your students devour tales of Medusa, Poseidan, and Helen of Troy?
To help supplement your studies, take a look at this Greek mythology coloring book.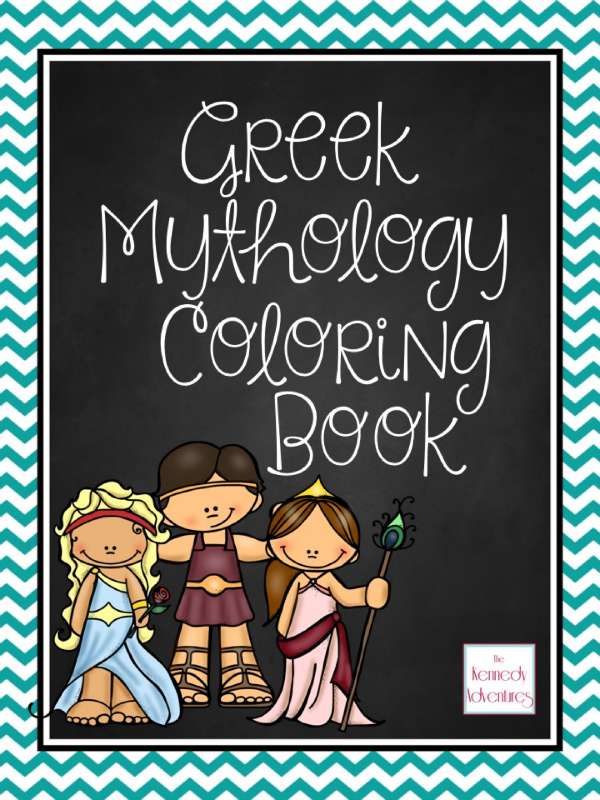 It contains over 10 pages of famous men and women from the Greek myths, plus a quick fact reference sheet. You'll find characters such as Zeus, Hera, Atlas, Arachne, Pandora and more. Your children can explore their coloring pages while you read stories of the Greek gods and goddesses, heroes and villians.
Stop by The Kennedy Adventures to download your Greek Mythology Coloring Book – free for a limited time!
Carrie Fernandez is the founder of Homeschool Giveaways and owner of  Daily Skill Building. She has been homeschooling for over 18 years, has two girls and works side by side at home with her awesome husband. She has been saved by grace, fails daily, but continues to strive toward the prize of the high calling of being a daughter of the Most High God.