I LOVE giveaways! I know that doesn't surprise you, considering the name of our site, LOL. I have teamed up with 21 other awesome bloggers to do a giveway and award 3 winners a Kindle Fire!
Here at Homeschool Giveaways you will find weekly themed FREEBIES for homeschoolers & homemakers as well as great giveaways. If you are like me, you enjoy FREE stuff. Being a frugal homeschooling mommas here at HSG, we like to help you find fun themed freebies.
Here are some of the themed freebies you can find here:
Bible & Character Training Freebies | Fine Arts Freebies | Free History & Geography Resources | Free Reading Resources | Nature Study Freebies | Preschool Freebies | and More!! Sign up to get notified of FREEBIES & Giveaways here:
Enter our giveaway for 12 unit studies based on the popular American Girl® books here!
Now that you have learned a little about me… let's get this AMAZING give away started and celebrate with gifts for YOU!
Myself and a team of 22 other bloggers have joined together to offer 3 winners a Kindle Fire (valued at $159! each). Yep, we are giving away 3 Kindle Fires and there is a BIG chances you can win one but first you have to enter this BIG Giveaway Blog Hop.
Here is how it works…
Comment on my blog by answering the question – you will get one entry
Once you left a comment, enter as many or all of the entries by following or liking each of the Bloggers on the social media platforms you use – if you DO enter them all, you will get 46 entries in this giveaway for this option
Visit the other bloggers to learn about the sponsors of this BIG Kindle Fire Giveaway and leave a comment to let us know you stopped by.
If you counted it all up, you could have 47 chances to win a Kindle Fire, in 3 different drawings. If you don't have enough time to enter all these entries or visit the sponsors right now, be sure to come back before October 1st, midnight EST, when it closes.
Let's meet the Sponsors of this BIG Kindle Fire Giveaway Blog Hop…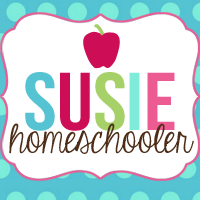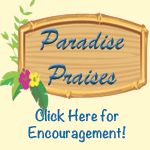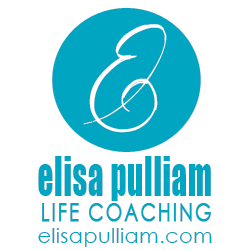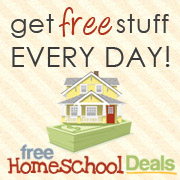 Winners will be notified by their entry email on October 2nd, after they are confirmed as entering correctly. Winners have 48 hours to provide us with your mailing address before another winner is selected.
Carrie Fernandez is the founder of Homeschool Giveaways and owner of  Daily Skill Building. She has been homeschooling for over 18 years, has two girls and works side by side at home with her awesome husband. She has been saved by grace, fails daily, but continues to strive toward the prize of the high calling of being a daughter of the Most High God.