Teaching children to read is such an amazing gift. Just think for a moment. Reading opens your children to a world of information that prepares them for life. If you could use some help in giving this amazing gift of reading to your kids this year, then glean from these 10 activities to help teach them to read in a way that is fun and engaging.
Reading can be super challenging for some children. If we stop them from learning to read because fo the frustration, it won't just go away. They won't learn to read by osmosis. Kids need lots of practice and a lot of our patience, especially If you feel your child may have a learning disability.
Good reading skills are greatly influenced by learning phonics. Learning the basics of letter sounds and blending them into words is what will helps kids learn to read with ease.
Many children tend to learn by utilizing a mixture of teaching methods. A lot of those kids really learn well while being active. My son is high energy and he needs to be moving around a lot during the day. These 10 activities to teach your child to read can be super helping for those high energy kids in the home.
Grab these reading resources to help your child to the max!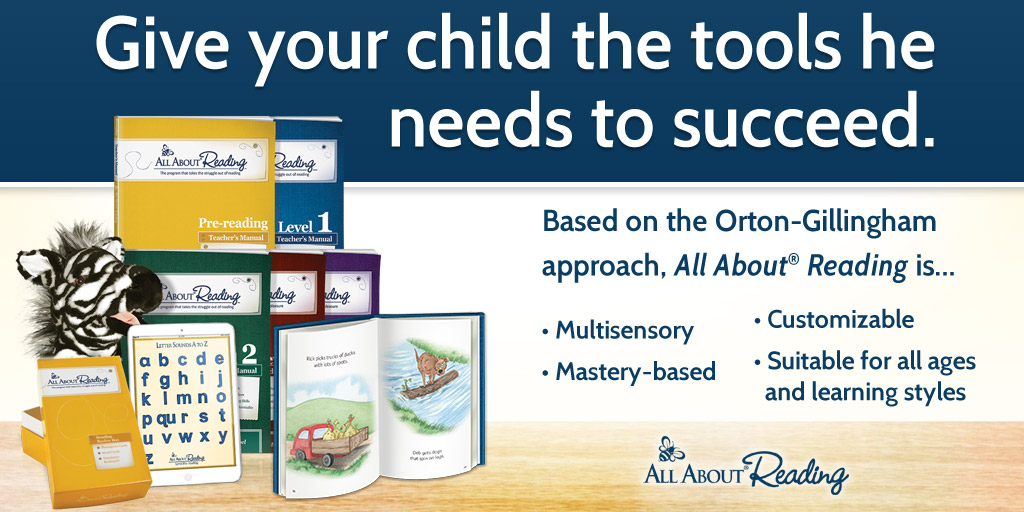 Jeannette is a wife, mother and homeschooling mom. She has been mightily, saved by grace and is grateful for God's sovereignty throughout her life's journey. She has a Bachelor in English Education and her MBA. Jeannette is bi-lingual and currently lives in the Tongan Islands of the South Pacific. She posts daily freebies for homeschoolers!