You can teach all your homeschoolers at once, with this FREE world history curriculum for all ages. If you have a large family, you know how important it is to try and find subjects that you can teach to your children all-at-once, at the same time. Sometimes unit studies that can span across all ages are a big help to break down a lesson for younger children, or expand on a lesson for older children. You take an entire subject, such as world history, and teach it in your homeschool by doing units.
Creating your own unit studies can be super overwhelming at times when you don't know where to start. In addition to that, it is hard to choose what topics you want to teach and which topics you feel you can skip over. Sometimes having a springboard of ideas, or a list of topics for a particular subject can be a huge help in knowing where to start.
Field of Daisies is helping those "create your own unit study" momma's by sharing this fun and helpful Chronological World History Outline (The Ancients through the Middle Ages). You will be astonished at how in history, all of the events and civilizations studied can fit into God's sovereign plan to extend His Kingdom and purpose; history opens the gates to His story.
There are so many Bible stories that seem completely separate, yet they are connected and fit together perfectly. The objectives of the outlines are to be able to sequence the Middle Ages, tell three things about each topic, explain when and in what part of the world most events took place, and to build a vocabulary around the times (inc. serf, chivalry, vellum, lord, heraldic, gothic, vassal and more).
Explore this Homeschool World History Plan to teach kids of all ages in your home from Field of Daisies.
Check out History through the Ages Passport for various countries your kids will love learning about.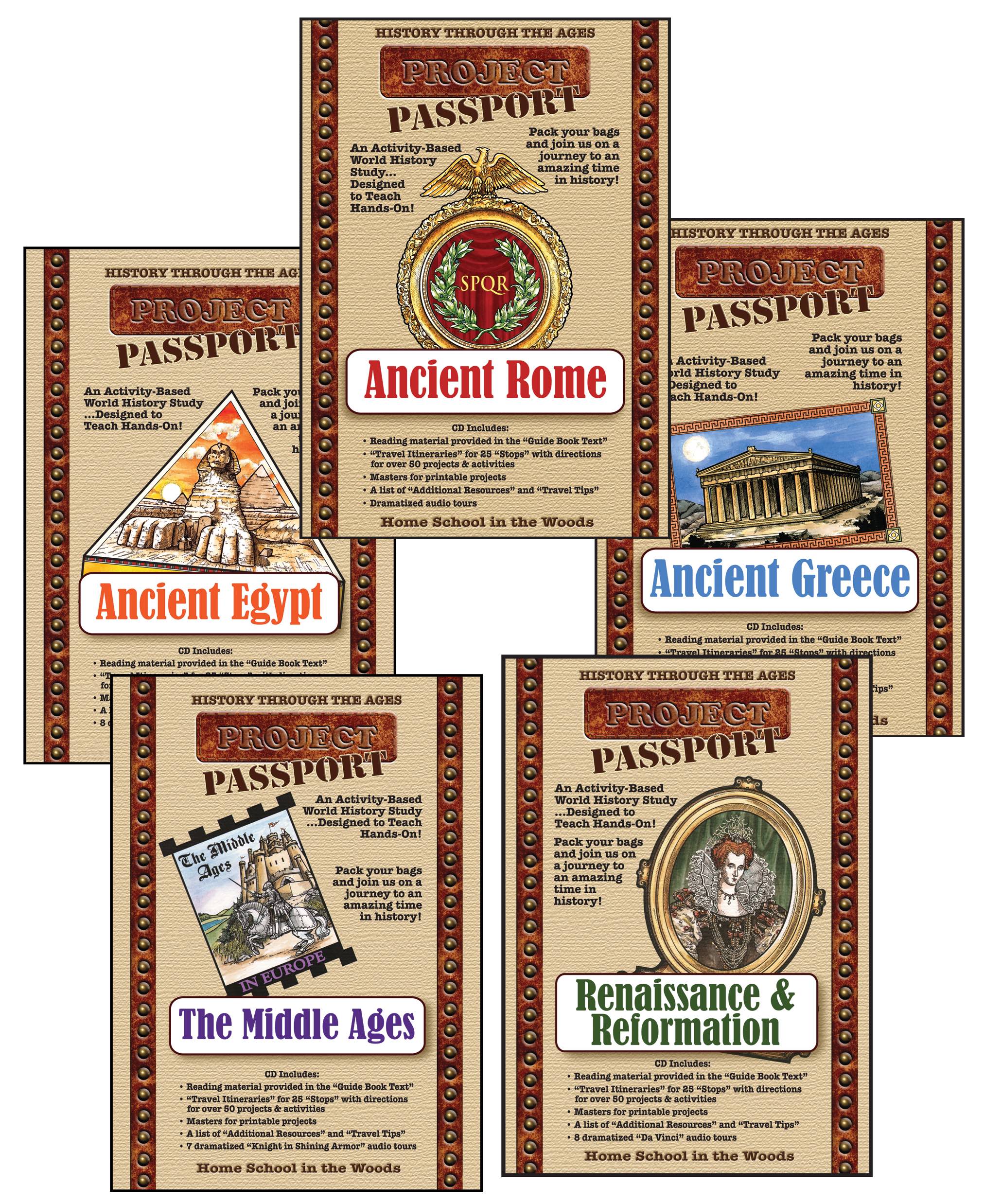 Jeannette is a wife, mother and homeschooling mom. She has been mightily, saved by grace and is grateful for God's sovereignty throughout her life's journey. She has a Bachelor in English Education and her MBA. Jeannette is bi-lingual and currently lives in the Tongan Islands of the South Pacific. She posts daily freebies for homeschoolers!