Young writers can really get confused with punctuation marks when writing. There are many marks besides the period and question mark that aren't as cut and dry for kids to understand. Comprehending when to use which punctuation mark can truly help improve your child's writing and sentence fluency. They will quickly see how learning to craft a sentence will help shape their ideas and expressions.
Brookdale House is providing us with this super cool FREE punctuation worksheet to show when to use certain punctuation marks in writing.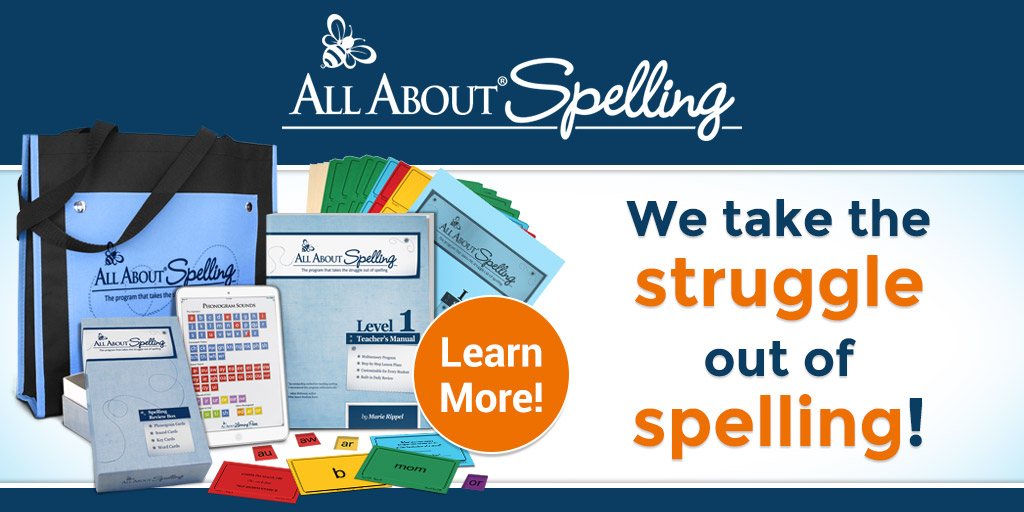 Jeannette is a wife, mother and homeschooling mom. She has been mightily, saved by grace and is grateful for God's sovereignty throughout her life's journey. She has a Bachelor in English Education and her MBA. Jeannette is bi-lingual and currently lives in the Tongan Islands of the South Pacific. She posts daily freebies for homeschoolers!