Is anyone else excited for the Olympics? There is so much you can learn and do with your family during the Olympics!

Enjoy this HUGE list of over 50 Printables, Activities, Games and More!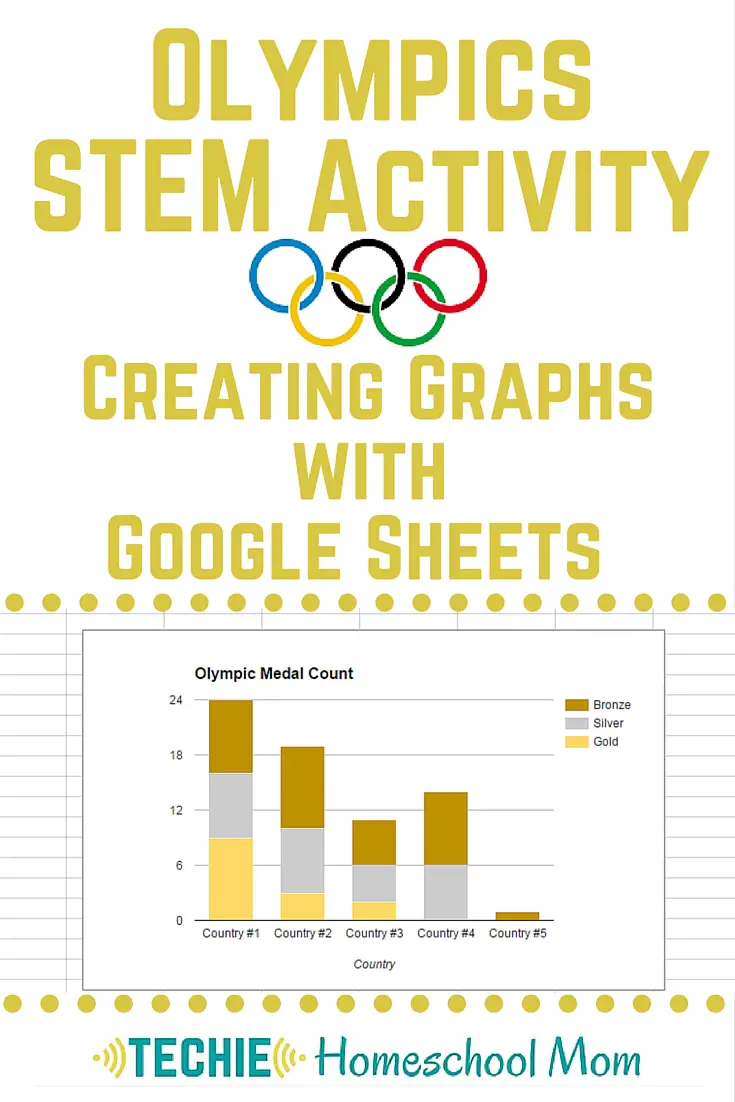 Olympic Themed Printables:
Olympic Medal Count Printable
Team USA Olympic Printables
Olympic Quotes Copywork in Cursive and Manuscript
Winter Olympics Printable Pack OVER 100 Pages!
Olympic Games Book Printable Book for Early Readers
Olympic Champion Notebooking Page
Winter Olympic Puzzles, Mazes and Word Search
Printable Posters, Writing Pages and More!
Winter Olympics Vocabulary Worksheet
Winter Olympics Wordsearch
Winter Olympics Crossword Search
Winter Olympics Alphabetical Order
Olympics Printable Word Mat
8 FREE Printables: Bingo, Flag Card Game, Personalized Score Cards and More!
Printable Dice Game and More!
Olympic Sports Matching Game Pre-K-1st
Sochi 2014 Printable Card Pack for Crafts and Projects
Winter Olympics Bingo Game
Hockey Coloring Pages
Printable Olympic Passport with Learning Activities
Winter Olympics and Ancient Greece Unit Study
2014 Olympic Worksheet Packet
Olympics Then and Now BIBLE Principles Study
The Olympic Symbols and Their Meanings Display Posters
FREE Winter Olympics Winter Worksheets from Wendy Woerner

Knowledge Quest has an incredible FREE Olympic Country Book!
Over 120 Pages of Olympic Activities, fill in the blank country pages, 195 flags and 195 maps!!!
Preschool Printables:
O is for Olympics
Winter Sports Dot Pages
Torch Carrier Mazes and Paths
Olympic Winter Sports Pack
120 page Winter Olympic Pack

Olympics Math Activities and Printables:

The Math Olympics
Montessori Inspired Olympic Math Activities
Winter Olympics Math Worksheets by grade
Olympic Math Bobsleigh Time Averages
Grade 1 -5 Winter Olympic Math Worksheets
Olympic Medal Coordinate Graphing
Decimals Olympics Math Games
Olympics STEM Activity: Creating Graphs with Google Sheets
Crafts, Ideas and Activities:
Olympic Torch Craft
Olympic Ice Skates Craft
Laurel Wreath Crown
Dot Marker Olympic Rings
20 Ideas to Celebrate the Olympics at Home
Create Your Own Backyard Olympics
Olympic Fun With Cups
Winter Olympics Games for Kids
Ski Jump 3D Art
Olympic Ice Skating for Miniature Toys
Our friends over at Little Learning Lovies have some great Winter Olympic Learning Games in their store! What's even better is that they are offering a special coupon code just for our readers!
You can choose any of their $2 products for FREE with Coupon Code: HSGOlympics
Expires: February 28th 2014
If you are looking for an easy to teach art project check out this great ebook A Simple Start in Chalk Pastels Winter Olympics!
Celebrate the Olympics with art! Supplement your Olympics unit study.
Get started in chalk pastel art with these tutorials to show you what a joy it is!
Gather all your children. No prior skill level necessary – yet tutorials are challenging enough for older students.
Create a spark of interest in your students!
Try a new medium – chalk pastels!
Grow a love of art with tutorials that are successful in a short amount of time
Check out this FREE lesson on how to Draw an Olympic Torch!


Here are some cute Olympic Books:



Did you know there is an entire category on Amazon devoted specifically to Winter and Indoor Sports Books?

Sarah is a wife, daughter of the King and Mama to 4 children (one who is a homeschool graduate)! She is a an eclectic, Charlotte Mason style homeschooler that has been homeschooling for over 16 years now. She is still trying to find the balance between work and keeping a home and says she can only do it by the Grace of God, and Coffee!