Preschool and Kindergarten Homeschooling Printables
Free preschool and kindergarten printables, flash cards, downloads & more! Have a preschooler or kindergartener? You can find loads of free early learning printables for your homeschool here.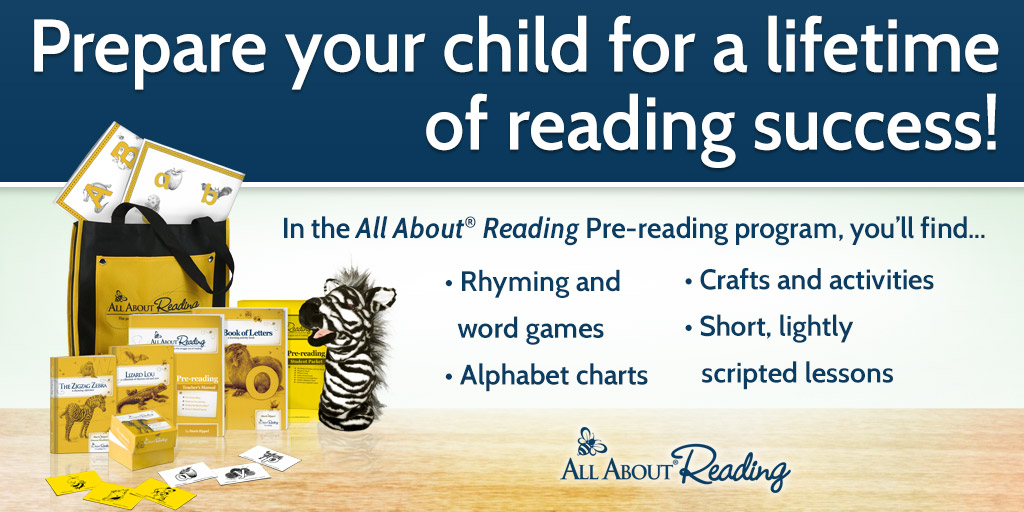 This is one of the most incredible times to homeschool! You get a front row seat as your child learns his or her numbers, colors, letters, and so much more. Let us help you turn learning into a fun adventure with hundreds of FREE printables and resources.