Thank you for claiming this free resource: Reading Tracker Pack. I hope it is a blessing to your family. Scroll down to download it.
If you are not yet an HSG subscriber, you can sign up to get 15+ MORE FREEBIES and join over 100,000 other homeschoolers who love free stuff. Check out our current freebies for subscribers.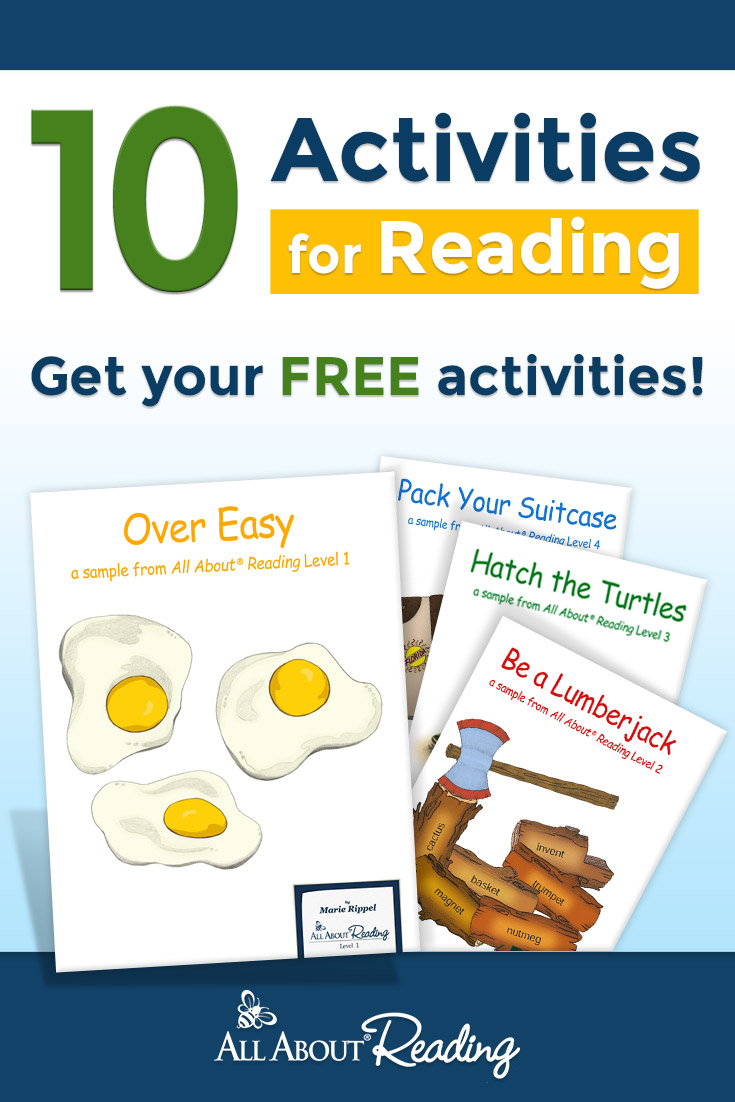 To download the FREE Reading Tracker Pack, click the cover below. You will find a fun reading log, bookmarks to color, and a reward chart.