Grab these free history resources for kindergarten to teach history to the youngest of learners in simple and valuable ways.
In history classes while in public school, the key to doing well was memorizing names and dates of events.
This mindset and thought process can deter any parent from teaching history to young learners, but that should not be the case.
Who wants to sit around and have our kids memorize a list of facts until the cows come home? Who wouldn't dread it that?
When we take this pressure off our history lessons, we are able to teach our kids in a much more engaging way.
We are also able to teach history at even earlier ages when that memorization pressure is off.
Kids can learn dates, events, or timeline specifics when they are older for sure. However, we can begin to develop a love for learning history when kids are little.
I think that the keys to teaching kindergarten students history can be really simple, and trying them will be worth it.
These ideas and free history resources for kindergarten can help you teach your young learners.
1. Start with your family's history.
To get kids interested in history, start with something they can relate to. Make a family tree so kids can see how their family history is laid out.
Find out some things about people in your family tree like countries they came from and their professions, and share them with your kids.
Teaching History through Studying Family History
13 DIY Family History Crafts and Projects | Family Tree
4 Simple Native American Crafts | Little Zizzers
How To Involve Your Preschooler In Family History Work | Life with my Littles
Family Traits Book & Lesson Ideas FREE Worksheets | Family Locket
2. Storytelling rocks.
Your kids already have positive experiences with storytelling. This is a great way for kids to learn about history as well.
Storytelling is important for a child's growing knowledge. When kids can retell stories they have learned, it helps you evaluate what they've learned. This works well with history lessons at kindergarten age.
3. Try some easy reader/young learner living history books.
Try reading some history-based books for kindergarten. Here are a few lists of books to maybe check out at the local library.
Unique History Books for Kids Who Hate History | Organized Homeschooler
Living History Book Series | Passionate Homeschooling
Fun Books About History for Kids | The Measured Mom
4. Explore hands-on activities.
Adding hands-on activities to your history lessons keeps kindergarteners engaged in learning.
Set up some age-appropriate history board games, sing some history related songs, make history crafts, watch some videos,
History games and hands-on activities:
History for Kids with Activities (FREE History Network for Kids)
Gameschooling: The Best History Games For Your Homeschool | My Little Poppies
Native American Activities For The Classroom | Elementary Nest
4 Activities to Teach Ancient Egypt in the Classroom | Glitter in Third
Jamestown for Kids Unit with Fun Activities | 123 Homeschool 4 Me
Life-Long Ago Activities | AK Teacher Life
The Mayflower Voyage FREE Printable Map Activity | A Little Pinch of Perfect
History Activities and Crafts For Preschool And Kindergarten | True Aim Education
Easy Hands-On History Activities for Kids | Mama's Learning Corner
Ancient History 1 Hands-On Activities | Mercy is New
Fun Colonial Games For Children To Play | Education Possible
Native American Small World For Hands-On History | Stir the Wonder
Hands-On History: Make a Coat of Arms Activity (Middle Ages History) | Tina's Dynamic Homeschool Plus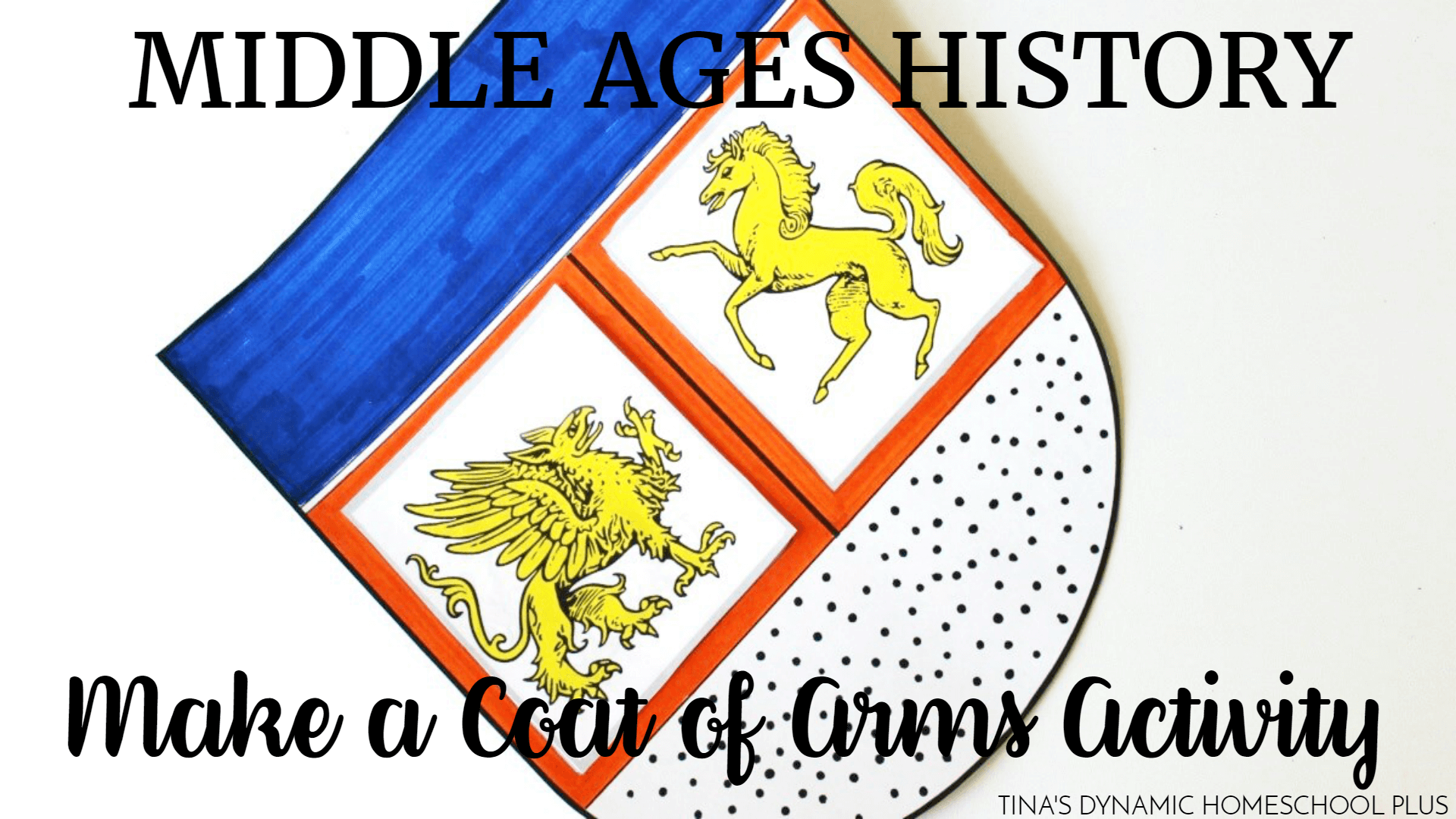 Stonehenge Lesson For Elementary | Adventure in Mommydom
FREE Early Explorers Worksheets | 123 Homeschool 4 Me
Kindergarten History FREE Creative Lessons, Activities, and Printables | 123 Homeschool 4 Me
How To Make American History For Kindergarten An Exciting Adventure | Homeschool Mastery Academy
History for Kids | Raising Our Kids
FREE PDF Printable History Timeline Notebook Pages | A Creative Learner
History Videos for kindergarten:
Video – History for Kids | Homeschool Pop
History for kids – Travel through Time – Compilation | Smile and Learn
Also, learn how to use the Bible to teach history in your homeschool.
Remember, in kindergarten, your kids will be able to show you their interests. Determine which activities your kids do well with.
If your kids are visual learners, then they will do well with history videos. What if you have crafty kids? When your kids are crafty, making crafts while you teach about history will make the most of their learning experience.
Kids can learn history when they are little, and teaching them history from a young age gives you the opportunity to set the stage for fun history lessons throughout their homeschool journey.
Jeannette is a wife, mother and homeschooling mom. She has been mightily, saved by grace and is grateful for God's sovereignty throughout her life's journey. She has a Bachelor in English Education and her MBA. Jeannette is bi-lingual and currently lives in the Tongan Islands of the South Pacific. She posts daily freebies for homeschoolers!