Many of us Americans are intrigued by the great state of Texas. These free printables and unit studies about Texas history will help your kids learn all about the Lone Star State.
I have always wanted to visit Texas. When I lived in Florida, I had a friend who was from Texas, and she always wanted to go back.
We used to say the ideal homeschooling experience would be to move to Texas and purchase a compound for our families.
Apparently, there are whole compounds for sale in Texas. Doesn't that sound cool? Buying a compound and having your family move in with plenty of land to spare?
Well, my friend made it back to Texas, and she is super happy. I am sitting back and watching if she ever gets her compound!
Brief Texas history.
Learning about Texas just isn't the same without talking about its history.
Before European settlers ever arrived at Texas in the 1500s, several Native American tribes occupied the land.
In East Texas were the Caddos who were excellent farmers who grew corn and sunflowers. The Karankawa lived in the Gulf Coast of Texas and were fisherman who traveled via dugout canoes.
The Comanche lived northwest of the stated and lived as hunters and horsemen. The Apache were spread throughout the west and southwest of Texas and were warriors who lived in wickiups/teepees.
In 1519, a shipwrecked Spanish explorer, Cabeza de Vaca, stayed in Texas for seven years and wrote back home about gold which – of course – inspired other Spanish explorers to come on over. They never found gold, by the way.
The 1600s brought about the first European settlers to Texas. The French came but didn't last very long.
When Mexico gained independence from Spain in 1821, Texas was part of Mexico.
In 1835, Texans weren't really happy with Mexico's rule, and tensions arose that led to the Battle of Gonzales. This led to the Texas Revolution and to the Battle of Alamo in 1836 where 180 Texans held off 4,000 Mexican soldiers for thirteen days before being taken over.
The Texans were defeated, yet they still declared independence and formed the Republic of Texas on March 2, 1836. Eventually, they defeated Mexico at the Battle of San Jacinto.
In 1845, Texas was admitted as the 28th state of the United States of America. You may be able to guess that this sparked the Mexican-American War of 1846-1848.
Of course, there is more to Texas' history, but I will stop there. Now, see what else your family will find out about the history of this great American state.
Explore these free printables and unit studies about Texas history:
FREE Texas State History Printable
Let's Study Texas History | Texas Homeschool
Texas Mini Unit Study | Learning Treasures
Statehood of Texas | Teaching in the Fast Lane
FREE Texas Unit | Mrs Williams Kinders
Famous Texans FREE Activity | Social Studies Success
Ultimate Homeschool Guide to Texas History | Classic Housewife
FREE Texas State Study | Enchanted Learning
Texas Printables: Flag & State FREE Outline | Learn Create Love
Yeehaw! A Texas (and Western) Unit | Fantastic First
Regions of Texas – Texas History | Teaching in the Fast Lane
Texas Geography Unit | Adventures in Mommydom
FREE Texas Unit Study | Ben and Me
Lesson Plans & Activities The Alamo and Texas Independence from Mexico | Mr.Donn
Texas Native American History Quick Unit Study (Middle School) | Tina's Dynamic Homeschool PLUS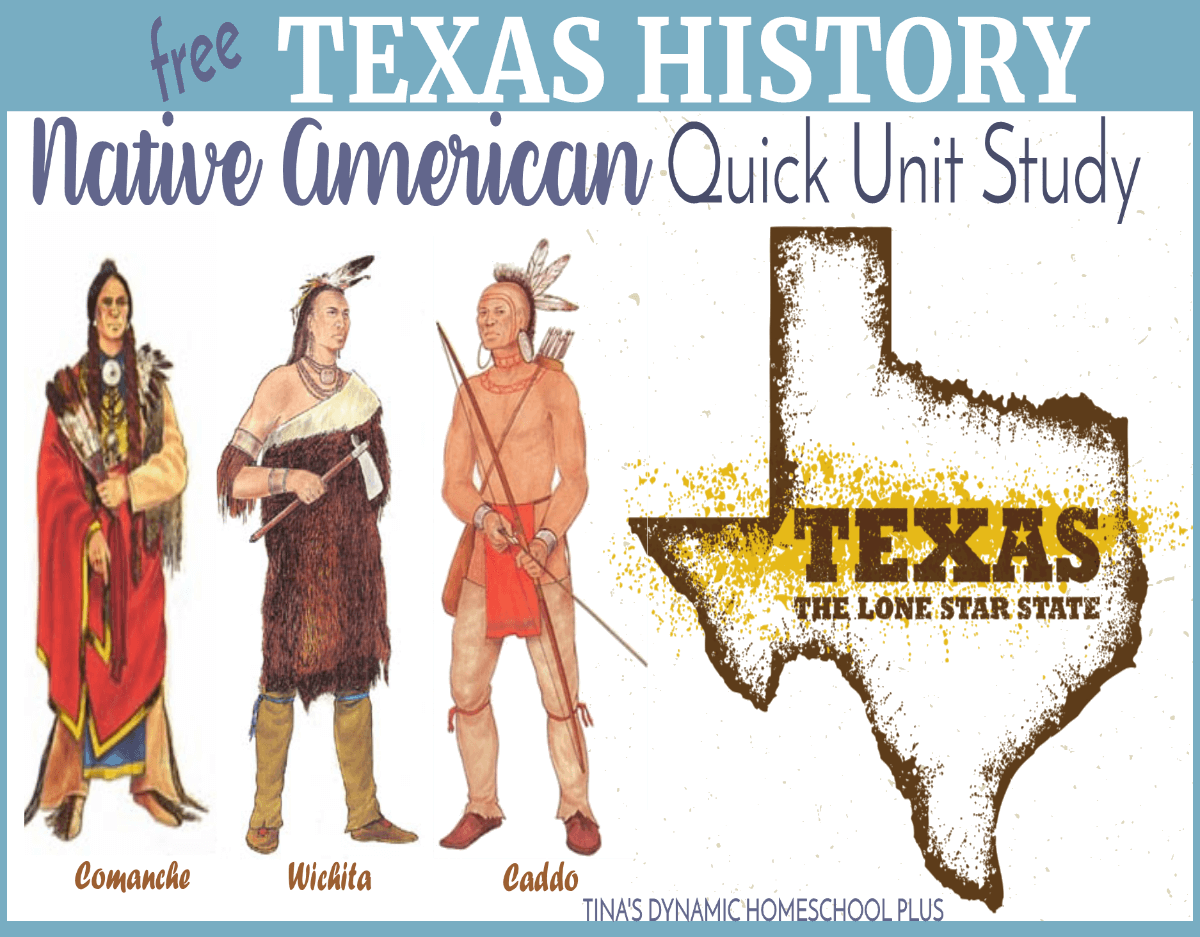 Texas State History for Kids | Ducksters
Check out these books to help Texas history come alive in your lessons:
20 Books for Texas History | Teaching in the Fast Lane
Books about Texas | From ABC to ACTS
Texas History Books (Sign Up for FREE Account) | epic!
Add these FREE printables to your lessons on Texas history.
Texas State FREE Unit Study and Printables | From ABC to ACTS
FREE Texas Printables for Homeschoolers | ThoughtCo.
Texas Symbols FREEBIE | Teaching with Haley OʻConnor
Yee! Haw! – Texas Symbols and a FREEBIE | Diary of a Teachaholic
Six Flags Over Texas FREE Printable | The Teaching Thief
FREE Texas Symbols, Pledge, and founders | Tracy Pippin
Texas Facts FREE Blank Worksheet | Student Handouts
Texas Social Studies Lessons and Activity Ideas | Kristine and Kim
FREE Texas State Flag Coloring Pages | In All Your Do
Texas History FREE Word Search | Monster Word Search
FREE Worksheet – Texas Trivia Page | Education.com
Texas Geography FREE Worksheet | Homeschool Helper Online
FREE Texas Capital, Symbols, and More | Homeschool Helper Online
Texas FREE Worksheets: State Facts and Symbols | 3 Boys and a Dog
Give your visual learners a Texas history video to break up your history lessons.
Texas History Facts for kids Video | TheLefthandedSinger
Feature History – Texas Revolution | Feature History
Texas for Kids – US States Learning Video | Homeschool Pop
How Texas Went From Mexico To America! | Koral Tea
HISTORY OF TEXAS – The Texan Animated History in a Nutshell | Knowledgia
Crafts and activities are a great way to get some hands-on engagement for your Texas history lesson.
Mrs. Ritenour's Texas Crafts | Talented Kid Zone
FREE Copywork Cattle A Texas Poem For a Fun Unit Study | Tina's Dynamic Homeschool PLUS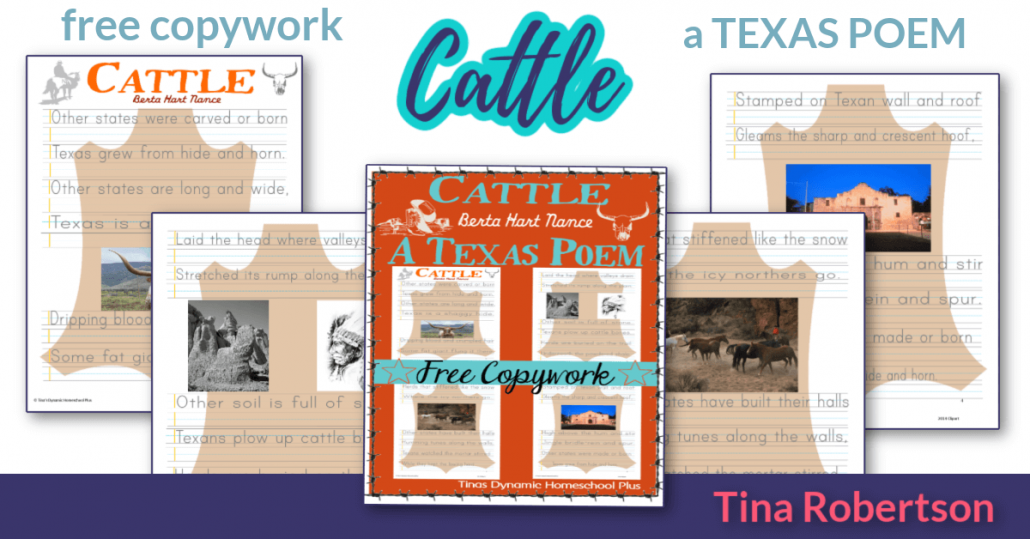 How Did Texas Get Such Great Bluebonnets Every Spring? Craft and Activity | Adventures in Mommydom
State Study: Texas PPT Presentation FREE | 50States
Hands-on Ideas For a Texas Unit Study | Tina's Dynamic Homeschool PLUS
Texas State Map FREE coloring page | Supercoloring Pages
FREE TX Regions Interactive Notebook Activities | Teaching in the Fast Lane
The Ultimate Guide to Hands-on Learning for Texas history | Adventures in Mommydom
How to Build the Alamo: Day 5 Hands-on Learning (FREE Texas Unit Study) | Tina's Dynamic Homeschool PLUS
I know this was a lot, but this is a BIG state full of fun things to learn about and fun activities to help your kids have an engaging history unit lesson.
Students will explore every independent country in the world plus discover the most significant mountains, deserts, rivers, and lakes with this huge Geography Activity Pack.
Jeannette is a wife, mother and homeschooling mom. She has been mightily, saved by grace and is grateful for God's sovereignty throughout her life's journey. She has a Bachelor in English Education and her MBA. Jeannette is bi-lingual and currently lives in the Tongan Islands of the South Pacific. She posts daily freebies for homeschoolers!