With all the changes going on right now, many of us are having to do our homeschool convention season online. We've rounded up a BIG List of 2020 Online Homeschool Conventions for you to check out and enjoy! Don't miss the opportunity to connect with leaders, publishers, and homeschool parents at these events! Let's support each other!
There are homeschooling and parenting conventions all over the Internet to help you succeed at homeschooling. Are you ready? Let's dive into this BIG List of 2020 Online Homeschool Conventions.
If you are a brand-new homeschooler you might want to check out the How to Homeschool Summit. Glean wisdom from dozens of homeschooling veterans with combined total of more than 425 years of homeschooling experience!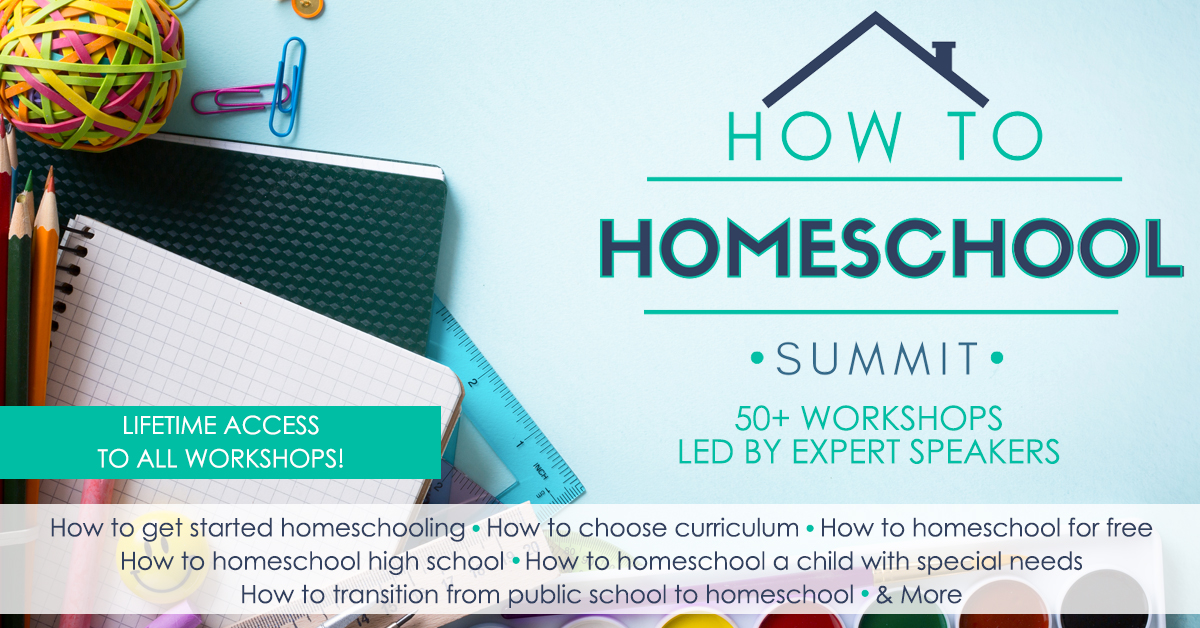 With so many online homeschooling conferences to experience from the comfort of your own home (and sweats!), we have them sorted for you by date. Scroll our list of events and click through to learn more. Many of them are offering free swag bags (some worth $1,000 in FREEBIES) and you will even find some of our resources sprinkled in them.
Don't let the dates stop you though. Several of the online conventions for homeschoolers below allow you to gain access even after the event has ended.
Multi-Ethnic Homeschool Moms Conference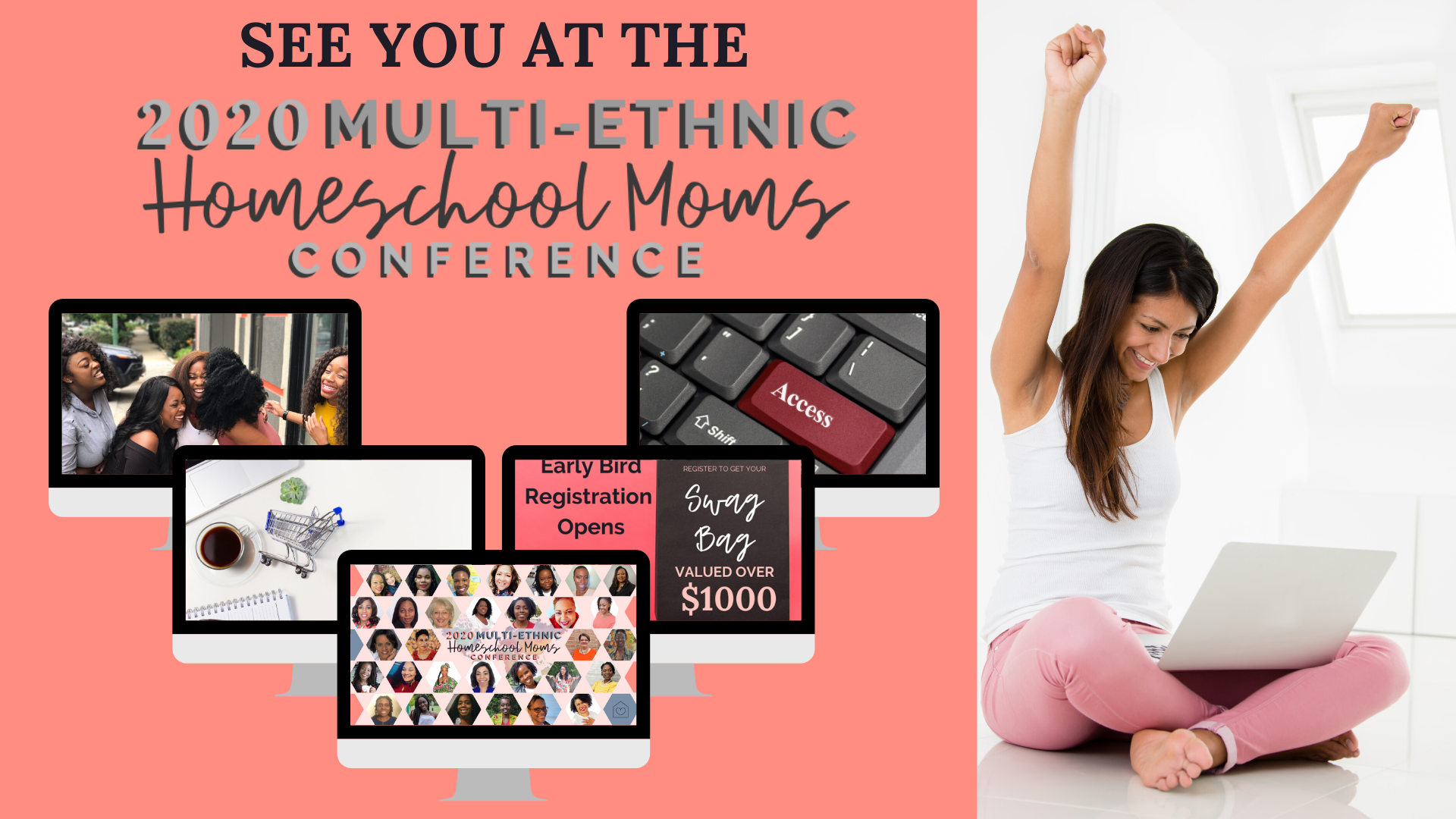 Spring Into Action Homeschool Bootcamp (HECOA)
Teach Them Diligently At Home
2020 Homeschool Mom Conference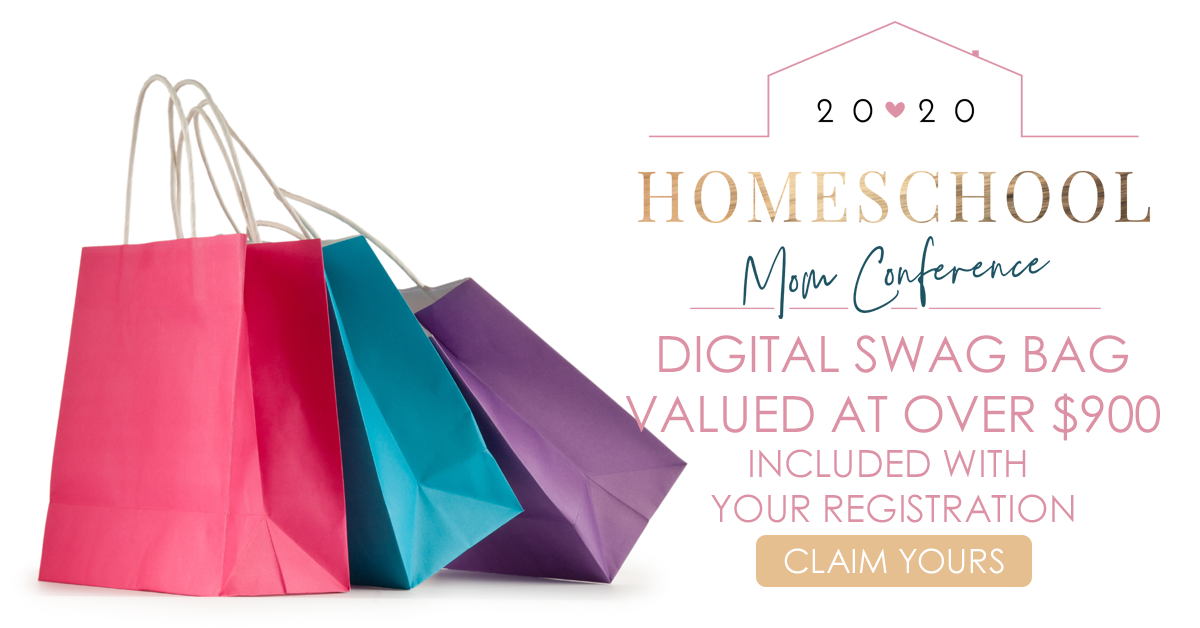 Homeschool Parenting Online Summit
Keep Calm & Homeschool On (IAHE)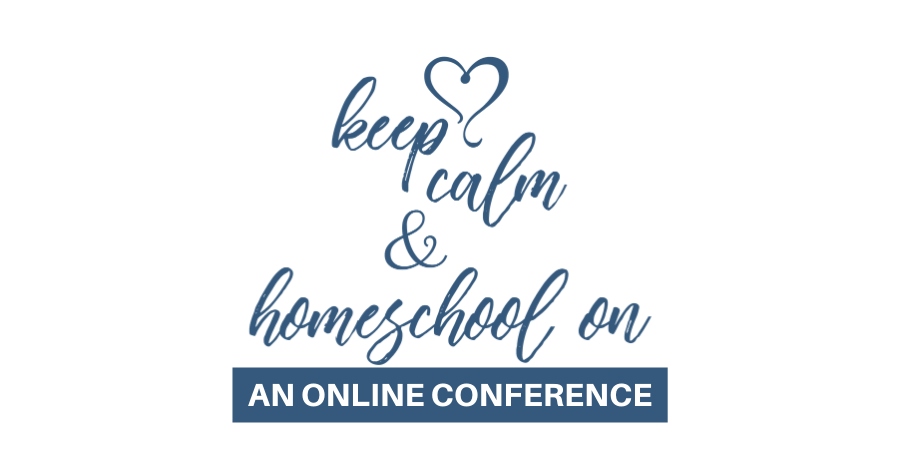 Canadian Homeschool Symposium
Great Homeschool Conventions Online
Sonlight's Online Facebook Party
BJU Press Homeschool Online Party
Homegrown Generation Online Expo
Teach Them Diligently 365
Homebound Online Conference
Year Round Free Homeschool Convention
Bible Creative Online Conference
Bonnie Rose Hudson's heart's desire is for every child to feel the love of God and know how special they are to Him. She would love for you to stop by her website WriteBonnieRose.com for homeschool and history curriculum, resources to help teach your children about missions and the persecuted Church, free history and writing printables, and to check out her newest release from JourneyForth, The Hidden Village, an early reader set in India.