Every child is different. You may be able to get away with using the same curriculum with siblings, but when it comes to reading books, their interests will vary greatly. It may be difficult to decide, so learn how to pick the best books for your homeschool – and individual kids.
Books are a fantastic part of our homeschool days. Having books around our home and homeschool area creates an environment that encourages reading in our students.
In a traditional school setting, students are assigned books irrespective of their reading interests. All 30 kids have to read the same book, assigned by a set curriculum.
We make it through school, and some of us excel, and some of us don't. I can't help but feel for kids who are all supposed to do the same exact curriculum, reading the same exact books. Students may be visual learners, some have learning disabilities, or some are slower at grasping concepts than others.
We, as homeschoolers, have the freedom to choose what texts we provide our students. We can allow their educational journey to be guided by what we would like them to learn and what they are interested in. We can vary our teaching methods towards different learning styles and create experiences that a traditional school can't. We can take as many field trips as we would like and we can venture off for some fun outdoor learning.
Our students' reading journey is no different. Filling your student's with the knowledge in books will do a world of difference in their ability to stay motivated and to enable a love of reading within them.
The next step is determining what books would actually work to escalate learning in your homeschool. What books are just right for them? "Just-right" books is a term coined by a literary specialist that means a book is a good fit for your child. So, how do we know books are a good fit?
How to Pick the Best Books for Your Homeschool?
Of course, when I first started homeschooling, I didn't know what books my kids would enjoy. Besides enjoying the books, I need to make sure they were actually learning something. It can get tricky.
There are two tools that I typically use to determine the best books for my homeschool. I use the 5 Finger Rule and the acronym P.I.C.K. The best thing about the 5 Finger Rule and P.I.C.K is that you can teach your kids how to self- evaluate which books are best for them as well.
Using the Five Finger Rule to pick the best book for your homeschool:
The Five Finger Rule determines if your child will be able to comprehend a book and if the book is at the right reading level for them. Note: This method of picking out the best books for your homeschool may need to be done with them a few times before they can start evaluating on their own.
A 1 -5 finger rating is a book just right for your kids. More than five fingers indicate your student may need to hold off on reading the book until a later time.
0 or 1 = Easy read books, maybe too easy for your child.
2 = This is a good choice and will give your child a reasonable challenge. They may even learn new words.
3 = Your child may need some help, and it may be a challenge, but a good choice.
4 = Your child may find this too difficult to read on their own. You may need to help them read it.
5 = This may be a bit too advanced, try a different book. Anything > 5 means the level is way too high.
Grab this FREE Five Finger Rule Poster by Samantha Ingram for your kids to have handy as your kids use the rules to pick their best book for homeschool.
Using P.I.C.K to find the best books for your homeschool:
The acronym P.I.C.K represents Purpose, Interest, Comprehension, and Know the Words.
P for Purpose: Why do your students need a book? It is beneficial to think here about whether the book is for leisure or will be used as part of their curriculum in your homeschool.
I for Interest: Will this book be something of interest to your student? By interest, I mean, what does your child like? Are there any connections they can make to link a book to a prior interest?
C for Comprehend: Can your child understand the meaning of the book? Is the book on their reading level? Open the book, pick a page, and have your student attempt to read it.
You then can ask questions to check if the student understood what he/she read, remembered what he/she read, or if he/she was able to read most of the words easily. Which leads me to the last letter, K.
K for Know the Words: Your student should be able to decode the word and understand a majority of the words in the text. (Here you can revert back to the 3 Finger Rule)
Here are a few hacks for picking the best books for your homeschool:
Don't forget that for kids who genuinely struggle with reading, there is an alternative to help still them enjoy the best books for them. For instance, have you tried using audiobooks with your kids? Learn here how you can use audiobooks in your homeschool.
Is your child a level 1 -3 reader, yet you hate reading aloud? Here is what you can do when you hate reading aloud in your homeschool.
Try to make a leisure book list at the planning stage of your homeschool before the year begins. I separate my lists in seasons. For instance, check out these tips for creating your summer reading list.
Choosing the right books for your kids is a starting point to the joys of reading. I hope that one of these methods can be adapted for your family to pick the very best book for your homeschool.
Here are some great resources and articles you might enjoy:
If you are in search of a reading curriculum to help your children improve their skills and comprehension?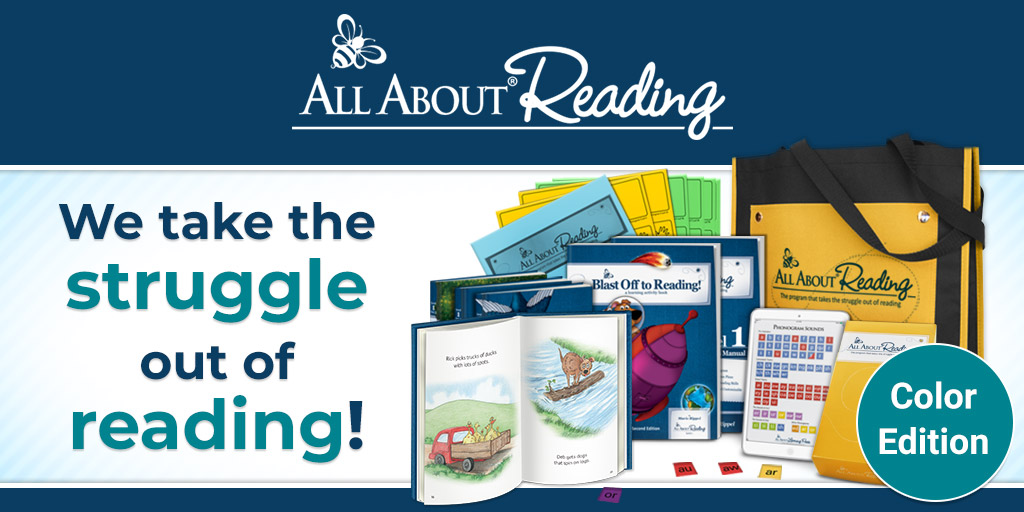 Jeannette is a wife, mother and homeschooling mom. She has been mightily, saved by grace and is grateful for God's sovereignty throughout her life's journey. She has a Bachelor in English Education and her MBA. Jeannette is bi-lingual and currently lives in the Tongan Islands of the South Pacific. She posts daily freebies for homeschoolers!