This topic is near and dear to my homeschool experience. Why you ask? It is because my 9-year-old son still has difficulties with his b and d 'til this day. If your child has difficulties with b and d reversals in writing then get some information on how to tell help them stop.
Don't judge me, please. I had to pick my battles in my son's journey, and switching up his b and d was the last of my concerns.
I think now, he is at a place where he is ready to focus on stopping the b and d use reversal. These simple tricks to end b and d confusion will help your kids stop switching the letters up.
This resource provides three posters will help your kids STOP the confusion between b and d in no time.
This reading curriculum would be all your child needs to succeed: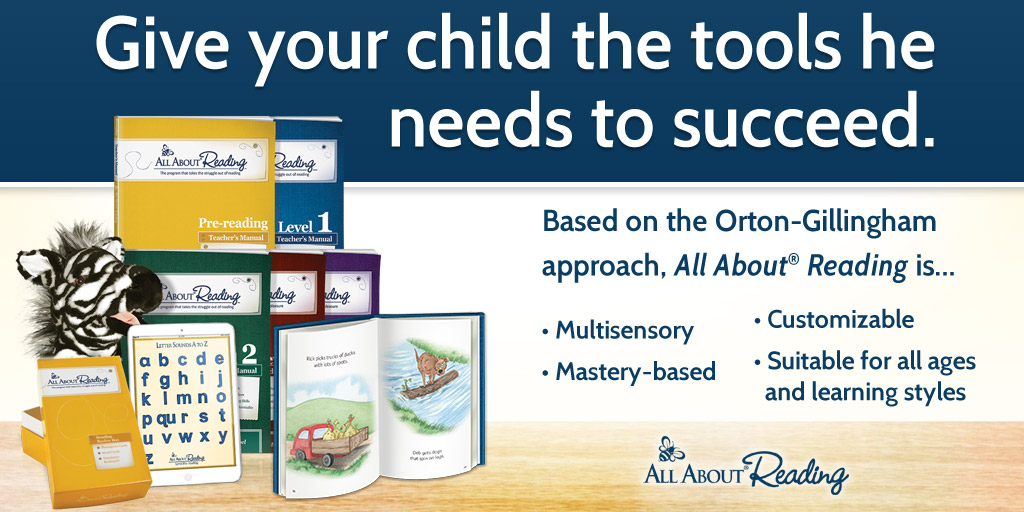 Jeannette is a wife, mother and homeschooling mom. She has been mightily, saved by grace and is grateful for God's sovereignty throughout her life's journey. She has a Bachelor in English Education and her MBA. Jeannette is bi-lingual and currently lives in the Tongan Islands of the South Pacific. She posts daily freebies for homeschoolers!