Are you trying to take it slow and easy in teaching sight words to your little one? I don't blame you. It is important for our kids to actually "get" what they are reading. There is no need to rush through things. Teach your kids the sight word "look" with these four free printable books.
Our brain is made of a zillion little connections. Looking at short words often can help kids build a strong memory for them. This is true even before children learn phonics. Memorizing short words is something that comes easily for some kids.
This really works well when your kids just aren't developmentally ready for a concept like phonics. Teaching sight words, as in "look", can build a child's vocabulary and make a foundation for phonics when it is explored in your homeschool.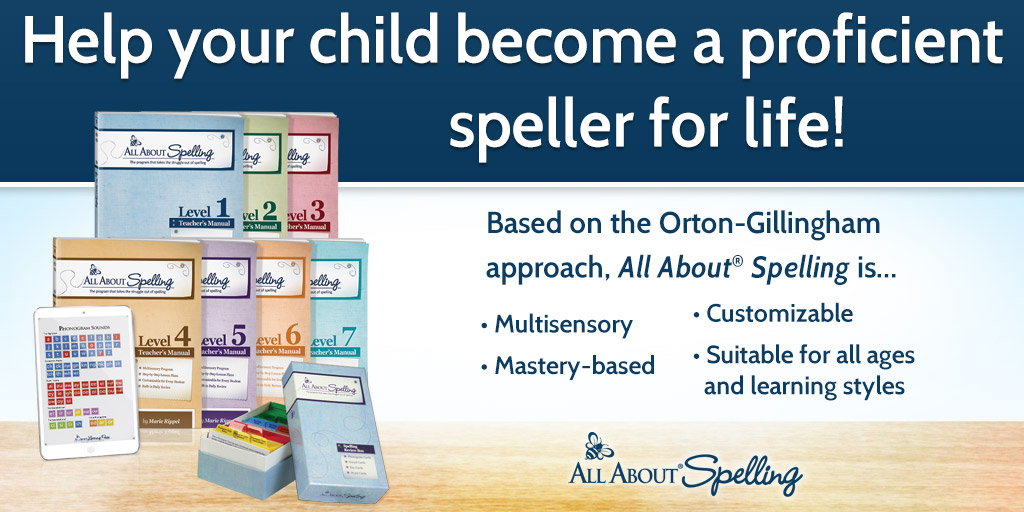 Jeannette is a wife, mother and homeschooling mom. She has been mightily, saved by grace and is grateful for God's sovereignty throughout her life's journey. She has a Bachelor in English Education and her MBA. Jeannette is bi-lingual and currently lives in the Tongan Islands of the South Pacific. She posts daily freebies for homeschoolers!