Need an ultimate go-to list for phonics activities? Here you will find TONS of free phonics activities for your young learners along with a FREE phonics assessment for K-3.
Use the
FREE phonics assessment
to first know what your reader needs to work on and what they don't understand. Then from there, keep this list handy for everything you need to improve the phonics skills in your homeschool.
I know how hard it can be to scour the internet for resources to teach your child one subject. It can truly get grueling to find sources that you can use. I do not mind searching for resources, but when you notice that you are still looking for sources hours later, you have to admit that there has to be a better way.
To make things exceptionally easy for you when finding a phonics activity that works for your family. These awesome phonics activities are listed by skill, so you can find what you need with no problem.
Scroll down to access your free phonics assessment printables.
Learning phonics improves your student's spelling ability. Check out this resource for your young learners: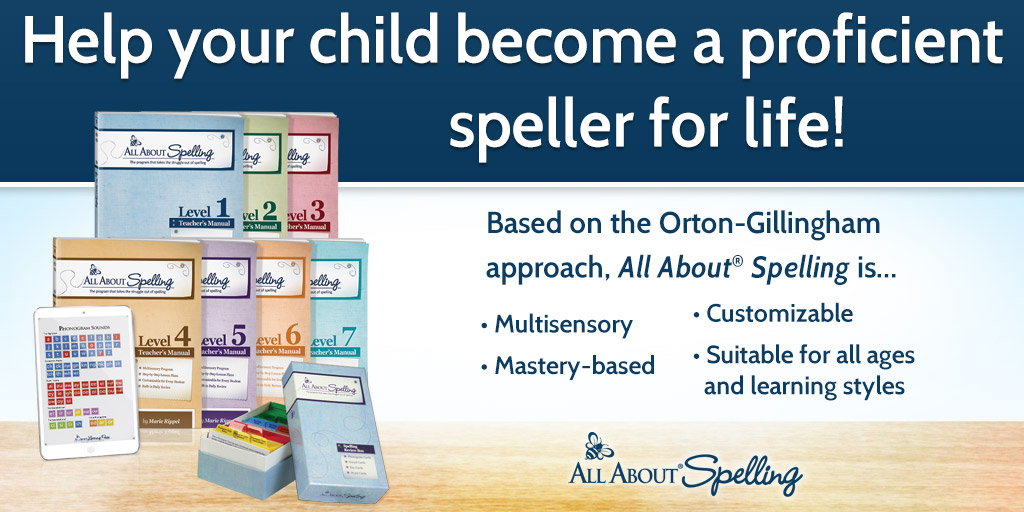 You might also enjoy these free phonics resources:
FREE Phonics and Reading Program (Multi-Levels)
200+ FREE Printables for Preschool and Kindergarten
Jeannette is a wife, mother and homeschooling mom. She has been mightily, saved by grace and is grateful for God's sovereignty throughout her life's journey. She has a Bachelor in English Education and her MBA. Jeannette is bi-lingual and currently lives in the Tongan Islands of the South Pacific. She posts daily freebies for homeschoolers!