If there is something that I see missing in some kids nowadays is a little bit of discipline. This is not for some to take offense. I could have used to discipline my kids differently than I had in the past. If you need to set some rules or boundaries in the home or even your co-op classroom, the FREE rules of discipline poster can help.
I thought discipline would be easy in homeschool. After all, they were my kids after all. I was once an early learning teacher and I was really good at it – don't need to toot my own horn at all. I just loved it and my students loved me.
I learned when I first started that the key to classroom discipline was setting rules and guidelines early on. I didn't know I should do that in homeschool, but I did.
Every year I start of homeschool with practicing rules and guidelines. This FREE rules of discipline family rules poster can help all of us set some rules of discipline in our homeschool.
If you need some extra help with training your child in the way you should go then try parenting through Proverbs: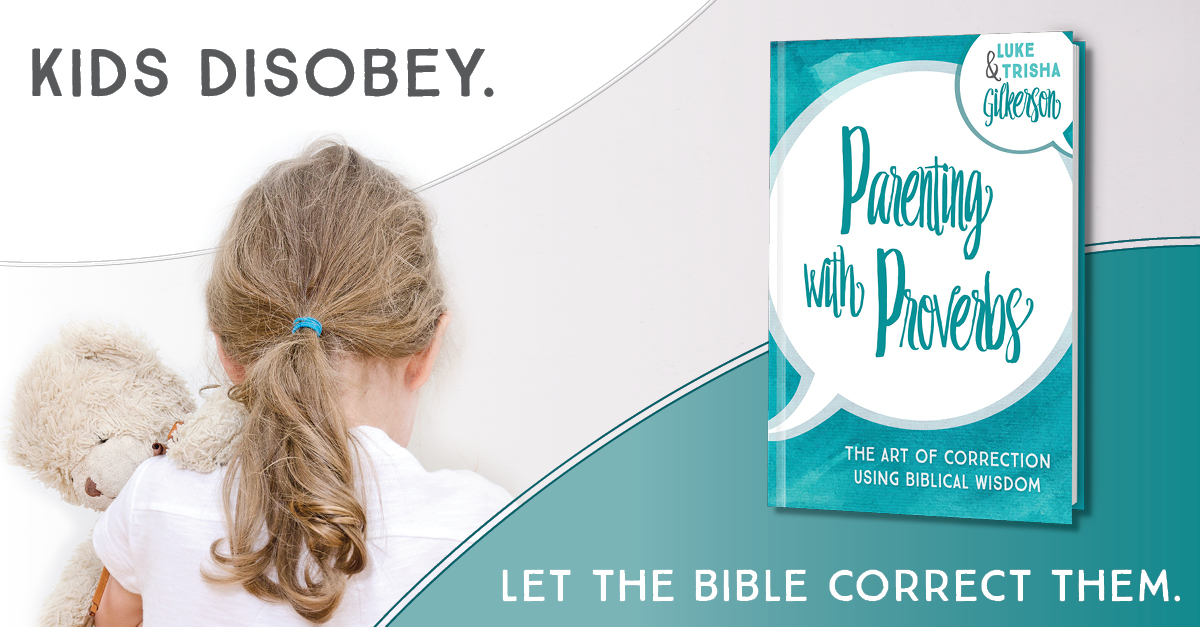 Jeannette is a wife, mother and homeschooling mom. She has been mightily, saved by grace and is grateful for God's sovereignty throughout her life's journey. She has a Bachelor in English Education and her MBA. Jeannette is bi-lingual and currently lives in the Tongan Islands of the South Pacific. She posts daily freebies for homeschoolers!