It is safe to say that we all can use encouragement now and again. I find myself looking up to the hills, where my hope comes from more often than not. Should you find yourself part of a special needs family I hope these 5 truths about homeschooling with special needs children will provide you some encouragement in your journey.
Navigating through homeschool comes with a lot of trials and errors. With the range of special needs that have been identified out here, the situation can add a dimension to homeschooling that other homeschooling families just don't understand.
This mom shares these 9 truths with us in hopes to help others with special needs in their family. She has 7 (living) children; a few with several medical and/or special needs ranging from mild to severe. I trust she may understand and be able to help, even when you feel alone in this.
One of the crucial things shared in this blog is remembering that your family is special and unique, and learning from personal experience is what is best for the family. Keep Christ-centered, create a stable and secure homeschool and work together as much as possible.
Regardless of your child's needs, you can learn to homeschool through GOd's Word: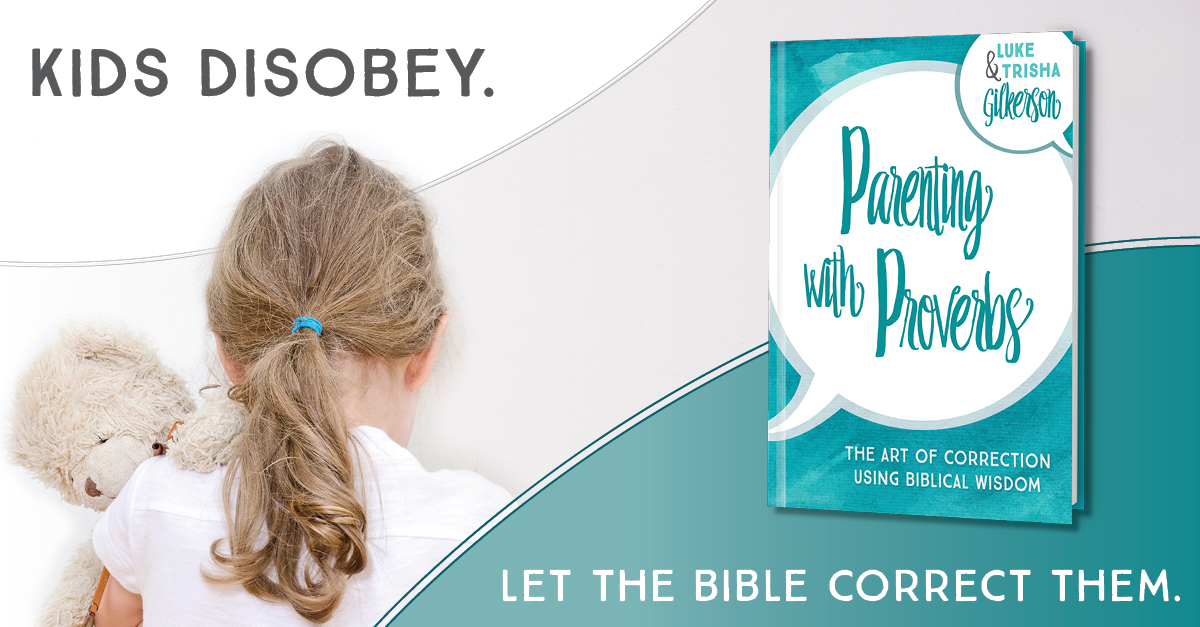 Jeannette is a wife, mother and homeschooling mom. She has been mightily, saved by grace and is grateful for God's sovereignty throughout her life's journey. She has a Bachelor in English Education and her MBA. Jeannette is bi-lingual and currently lives in the Tongan Islands of the South Pacific. She posts daily freebies for homeschoolers!