Want your kids to learn how to be a good friend? This free printable book for kids will help you teach your kids all about good friendship. It may have taken us years to become good friends, but we can start teaching our kids now.
This free printable friendship book can be used to encourage your children to be thoughtful and intentional about the friendships with others. They will learn how to choose friends well and to be the type of friend someone would want to choose as well.
As adults, we very well know that it is not simple to keep friends. It actually takes intention and purpose, genuine love and action. Being friends is not a passive thing, but very intentional investment into someone's life. Even then, it may be hard to keep friendships.
This printable friendship book has eight black and white pages for easy printing. Each of the pages has a prompt for your child to think about the aspect of being a friend or having a friend. As these discussions prompt conversation, you may be able to know a little more about your child and their little relationships.
Need some help in training your child in the way they should go? Parent them using Proverbs: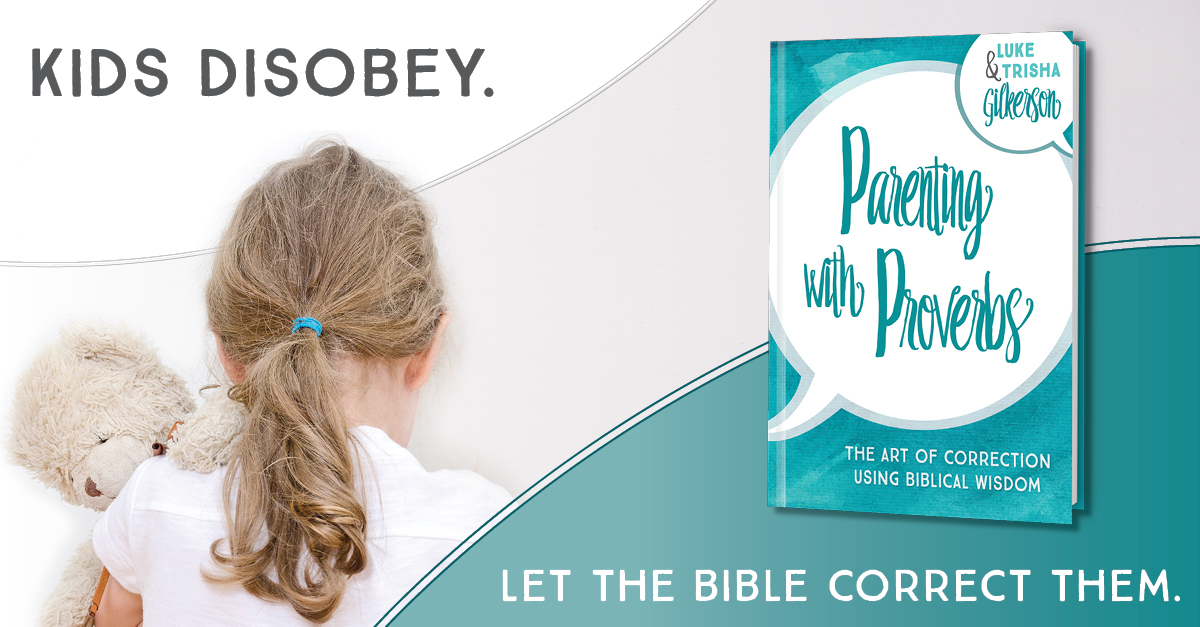 Jeannette is a wife, mother and homeschooling mom. She has been mightily, saved by grace and is grateful for God's sovereignty throughout her life's journey. She has a Bachelor in English Education and her MBA. Jeannette is bi-lingual and currently lives in the Tongan Islands of the South Pacific. She posts daily freebies for homeschoolers!