I love the idea of unit studies or thematic studies with kids. You can make preschool learning fun using themes to help kids remember information and build on knowledge. Using themes to teach young learners allows them to make connections and make sense of the world around them. Starting themes when kids are young would prove to be beneficial to them as they grow.
Learning something new causes the brain to build connections between neurons. Our brains work and build memory from previously learned information. Because our brains are all about making connections, I love the idea of thematic units in homeschool.
When we use one theme to teach a child several subjects, the child understands how those subjects all can work together to make sense of it and to apply it in his everyday life. Making these relationships between situations is critical thinking 101.
Our lives as adults are not compartmentalized. As adults, we can understand that when dad builds a cabinet, he is using mathematical computations, practicing sensory perception, providing for his family, working with his hands, and more. I am being super stereotypical here, so bear with me. When mom is cooking, she has already purchased groceries, she uses units of measurement, she uses her senses, and more.
Thematic units, even from preschool-age, can ensure that young learners begin to see their world in a holistic view. Kids can form associations, examine how things fit together and view a subject from different perspectives. Themes can really improve a child's learning, and above all, it can really make learning fun!
Using themes brings purpose to learning that makes sense to kids. For instance, if your preschooler loves teddy bears, it would make sense for them to use teddy bear pictures to count, to read books on bears, and to build their learning around bears to truly enhance understanding. For that child, counting bears, or better yet, counting gummy bears makes it so much more fun to learn than plain numbers on a paper.
This is exactly what I did as an early learning teacher with 20+ students. We had weekly themes that I was able to build my lesson plans around. Children really loved to learn throughout the week using one thematic topic or idea. I remember doing themes with the weather, the seasons, sports, water, and so much more. It was so much fun for them and convenient for me.
I will tell you the very best thing about themes in preschool – you can plan your entire preschool year around those themes. Themes allow early learning educators to utilize similar lessons like handwriting practice or simple crafts, to help kids get accustomed to routines. It makes planning super easy.
When planning your preschool, you don't need to stress. It is a fun year of kids absorbing — just about everything. You might as well enjoy it and make it less stressful for yourself – so, use themes! Preschool teachers everywhere do this very thing.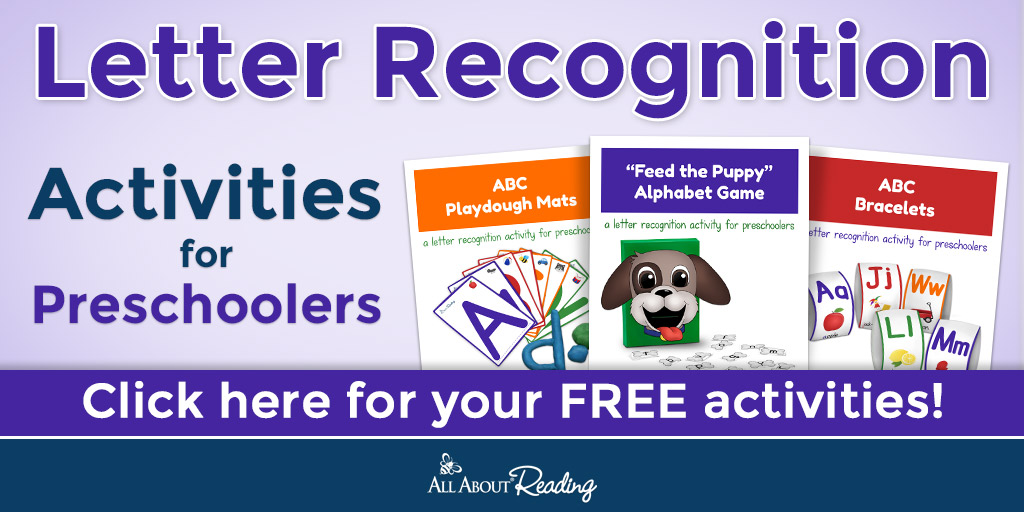 I wanted to share with you the themes that my preschool students had the most fun learning:
Note: I am linking these themes to a free resource you could use to add along with your lessons. These resources are great starts to thematic lessons for your preschooler!
All About me Theme – Children loved to learn and talk about themselves. We loved learning about how God created us – and how we are fearfully and wonderfully made!
Superhero Theme – I mean, who doesn't love superheroes, right? Your preschooler can dress up as a superhero all week if they want to. They can bring their superhero toys with them while learning and tell you all about them.
Alphabet Theme – Learning the alphabet can be super fun with classic books like Chicka, Chicka, Boom, Boom, and singing all types of alphabet songs.
Animal Theme – Kids can learn all about animals with this theme and learn cool facts about them. They can mimic animal movements and sounds, and watch videos about them in their habitats.
Bear Theme – Students love to learn about bears, whether they are in an area with bears or have never seen them before. Bears are intriguing. Weave in some books like Brown, Bear, Brown Bear, What do You See?
Bugs and Insect Theme – Both boys and girls loved this one. Children are really fascinated by bugs and how they maneuver through places being that they are so tiny. Add in a movie like A Bug's Life, and they will ask to do it another week (my students did).
Holiday Themes – Holiday themes were so much fun! My favorite was Christmas theme in December. I definitely took two-weeks on this one because I love Christmastime so much. Holiday themes are perfect for fun crafts, music, and story reading time.
Community Helpers Theme – This theme is awesome. I would ask Firefighters to bring their trucks around or nurses to come to bring their stethoscopes. As homeschoolers, community helper themes are way more fun! You can take field trips to fire stations or a veterinarian's office.
Dessert Theme – Why did we like the desert theme so much?! You guessed it?! This week we baked and brought in goodies. The kids did lots of coloring and crafts around colorful desserts.
Earth Day Theme – This was always fun because the students and I got to walk around the school grounds to pick up trash and learn about how important it is to keep our earth clean. Just think of the options you have as a homeschooling family. Get your kids outside and serving their community by picking up litter.
Five Senses Theme – Learning about the five senses is essential, but also really fun for young kids. We had all sorts of activities to taste, touch, smell, hear, and see.
Gardening Theme – Kids love planting seeds. They learned all about planting seeds and could observe over time if their planted seeds sprouted or not. Gardening and the ability to grow new things is fascinating for kids even at a young age.
Hot and Cold Theme – This one is fun as kids learn about changing seasons and can explore hands-on learning activities like playing with ice and drinking a warm cup of cocoa.
Emotions Theme – It is important that kids, even in these early years, get to understand all about emotions and that it is OK to have them. I loved how my students were quick to point out the "feelings" of their classmates during the week. SO, don't be surprised if you find your little one pointing out a family member's feelings during emotions theme week. "Mommy, why is the doggy sad?" "Why are you being silly?" It will be adorable.
Music Theme – I love, love music – and kids do too. Kids will love hearing, talking, and dancing with all things music in your lessons. Make sure to show them super interesting instruments they have never seen before.
Space Theme – Learning about outer space with kids is always a hit. Even adults find it extremely intriguing to learn about space. There are endless crafts about the stars, moon, and planets that your kids will love. Bring in scriptures in your lessons like Psalm 147:4 that describes how every star is numbered and each God has given a name. The heavens truly declare His glory.
Pumpkins Theme – Pumpkin themes are the best because we can bake, craft, and take a visit to the pumpkin patches around the community!
If you are already using a curriculum, then some themed weeks to add in your year can break up the monotony of homeschool. Making preschool fun using themes is also a sure-fire way to make some very cool memories with your kids. Don't forget to take a lot of pictures and de-stress with themes to make planning and carrying out your preschool year more of an adventure than a duty.
Jeannette is a wife, mother and homeschooling mom. She has been mightily, saved by grace and is grateful for God's sovereignty throughout her life's journey. She has a Bachelor in English Education and her MBA. Jeannette is bi-lingual and currently lives in the Tongan Islands of the South Pacific. She posts daily freebies for homeschoolers!