My daughter is turning thirteen this week and she has been absolutely wonderful. Her dad makes the best banana bread and this year she has helped him every time. This summer, we have committed to baking one thing a week to bring to people as gifts. If you will be baking some goodies this summer and have little ones at home, then this FREE desserts themed Pre-k printable activity pack will be a hit.
I am totally not a good baker but I will do it for my daughter. She discovered this awful and totally bad-for-you cake. It is literally a box of cake and a can of soda mixed together. That's it. She makes that to every gathering we have where her friends go because they love it, of course.
I am determined to get her making something else. Something a little less, toxic. Happy baking everyone!
This desserts activity pack has fun activities that include handwriting, matching, fine motor skills, riddles, and drawing fun. There is a counting page for up to 15, simple enough for preschoolers and fun review for kindergarteners. There are also three pages of dessert themed drawing prompts. This freebie is full of summer treat fun.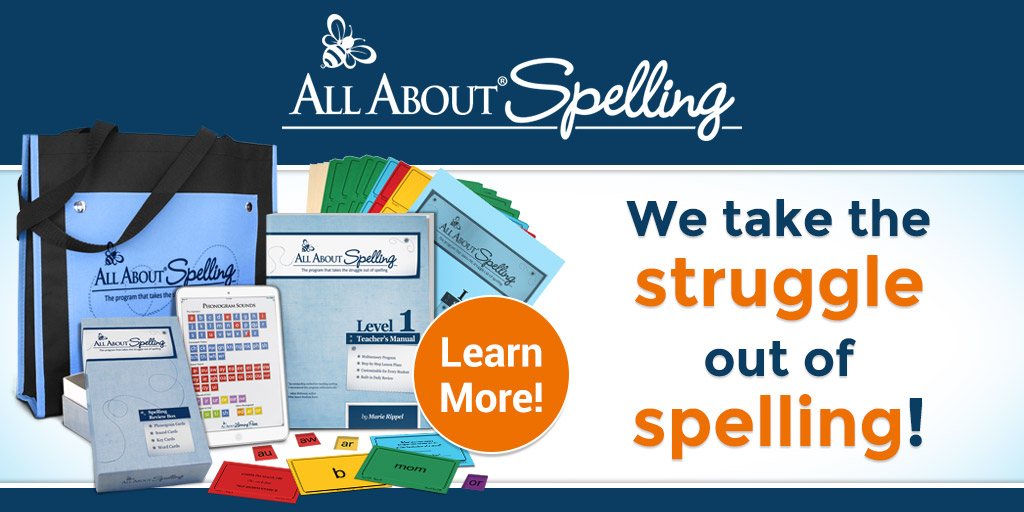 Jeannette is a wife, mother and homeschooling mom. She has been mightily, saved by grace and is grateful for God's sovereignty throughout her life's journey. She has a Bachelor in English Education and her MBA. Jeannette is bi-lingual and currently lives in the Tongan Islands of the South Pacific. She posts daily freebies for homeschoolers!