I would never, for the life of me, understand why kids like bugs so much. Not all of them do, I know. However, I live on an island. I think the lack of technology and entertainment must have made these children forced to entertain themselves – with bugs, among other dirt-filled things. If you have some bug-loving kids at home, these FREE printable bug bookmarks and reading log for kids will be an adorable addition to your resources.
These printables are adorable enough that even kids who don't like bugs will like them and enjoy coloring them as they read books and login books they are reading throughout the season.
Whether you use these bug bookmarks and reading log during the summer or during the school year, they are fun to color and are sure to be a hit with kids and adults alike.
There are also some other adorable, small outdoor buddies on the bookmarks and reading log apart from just insects. There are earthworms and snails – which you may have known are not considered scientifically as insects.
That reminds me that my husband had a bucket of snails that he boiled and shared with my son the other day. I remember when I lived in Spain tiny snails were also a delicacy there. I don't get it, but they really love them.
The reading log contains spaces for the following:
Title of each book
Author
Number of Pages
Start Date
End Date
Rating
The adorable bookmarks (that your kids can color in themselves) include the following designs:
Buggy for Books
I would rather bee reading
I'm a book worm
Fluttering into a good book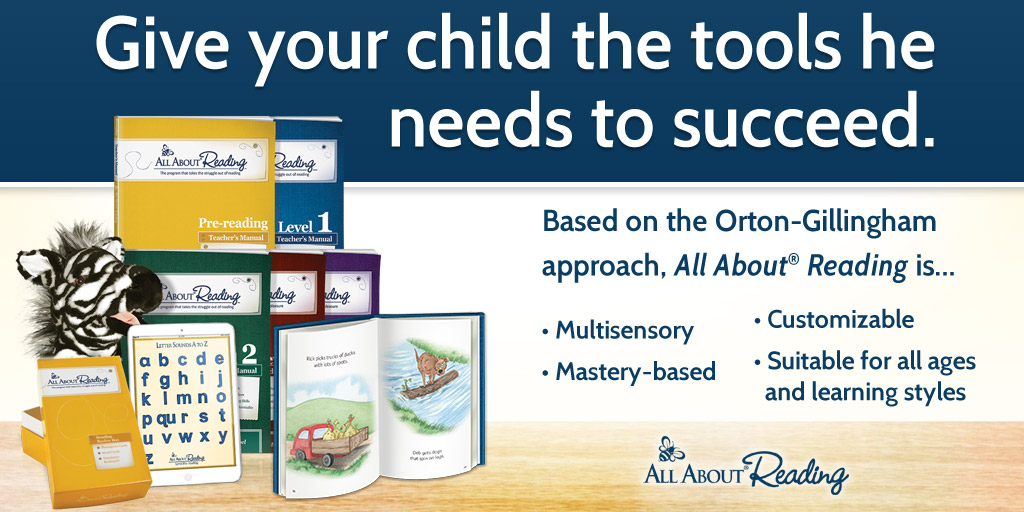 Jeannette is a wife, mother and homeschooling mom. She has been mightily, saved by grace and is grateful for God's sovereignty throughout her life's journey. She has a Bachelor in English Education and her MBA. Jeannette is bi-lingual and currently lives in the Tongan Islands of the South Pacific. She posts daily freebies for homeschoolers!