Sometimes it can seem like our struggling readers will never get over the hump or hurdle of reading difficulties. It is hard to believe that our dyslexic learners can actually become strong readers but it is truly possible. Learn just how dyslexic kids can become strong readers despite their challenges.
If you have a dyslexic student that struggles with reading, then you will want to read this insight into a path that has worked for this homeschool mom.
Teaching a child with dyslexia to read will inevitably take more work and more time to help them. Don't forget to realistically manage your expectations, to not be too easy on a struggling reader or too intense that it deters them from wanting to read. Understand the process isn't easy, but you can do it mom – and so can your dyslexic awesome child.
Explore some more resources to help your dyslexic child here:
Reading Help for Children with Dyslexia
Learning How Dyslexia Affects Math Skills – Dyscalculia
Finding Free or Frugal Dyslexia Tutoring
The 3 D's of Homeschooling – Dyslexia, Dysgraphia and Dyscalculia
FREE Resources for Children with Dyslexia
Scholarships and Financial Aid Opportunities for Kids with Dyslexia
FREE Products and Tools for Teaching Kids with Dyslexia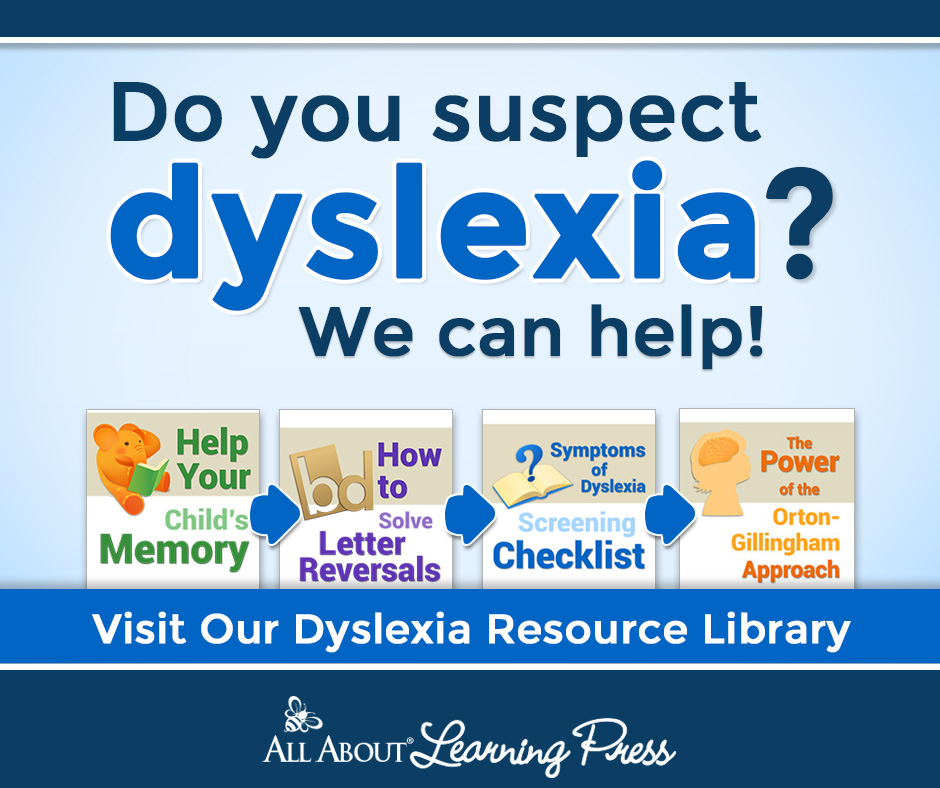 Jeannette is a wife, mother and homeschooling mom. She has been mightily, saved by grace and is grateful for God's sovereignty throughout her life's journey. She has a Bachelor in English Education and her MBA. Jeannette is bi-lingual and currently lives in the Tongan Islands of the South Pacific. She posts daily freebies for homeschoolers!