I recently received an email from a mom who was at her wits' end with her child. There have been years of rebellion and disobedience in his part and she just didn't know what to do. Have any of you felt this way? Do you know anyone who has felt this way or you imagine they have, whether they admit it or not? My heart goes out to parents in this situation. Read about 5 secrets to giving a child a heart of obedience using God's Word.
Even if our children are the best in the world, most of them have undoubtedly tested the waters in what they can or cannot get away with.
Usually, this results in a hint or explosion of disobedience. As assuredly that some of us have gone through this, some of us have also responded in an ungodly manner to this obedience.
All of us can use some help, at times, in correcting our children in a godly manner. Disobedience is like a spark that can lead to a fire and we must learn how to extinguish it while it is still manageable.
God can help us in this situation. As an encouragement, I want to leave you with a snippet of this article to remind us that:
The gospel provides us with instruction about how to live, the motivations to obey, and the grace we need when we fail.—Intoxicated on Life.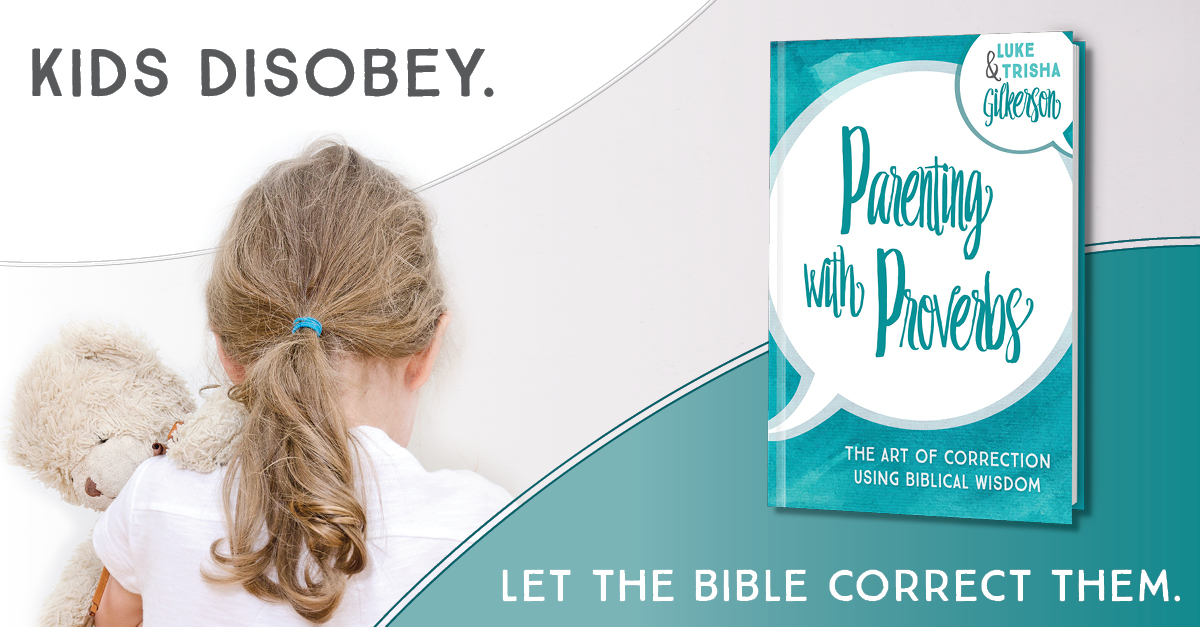 Jeannette is a wife, mother and homeschooling mom. She has been mightily, saved by grace and is grateful for God's sovereignty throughout her life's journey. She has a Bachelor in English Education and her MBA. Jeannette is bi-lingual and currently lives in the Tongan Islands of the South Pacific. She posts daily freebies for homeschoolers!