This topic has been dear to me for many years now. I have spent so much time trying to find out what to do for my son. I knew he was behind, but I really didn't know how to help him. I spent so much time researching how to help him, and then I finally found some things that actually worked. Learn what to do when you feel like your child is behind.
The first thing I had to do was realize that I needed to stop. I needed to stop worrying, complaining, and feeling defeated. That is all I did for quite some time. I am pretty sure I got a lot of white hair during this time.
I now live on a small island where my husband grew up. Before I left to the island, my husband and children went before me. I stayed back to settle up our home sale and to wrap up some other things.
While I was still back in the states, my kids went to a church school on the island. It probably was one of the worse things we could have done for my son. When I finally got back with my family, I find that he extremely regressed academically.
My son is really hyper, and I discovered that he was being put at the back of the class and wasn't made to do any work. This was an English speaking school and was so disheartening. I nearly panicked when I heard how my son just stopped reading.
When I heard him read, I wanted to cry. I couldn't believe how much he had regressed in less than 6 months.
I knew my son was behind and honestly, had been so new to homeschooling that I felt I was starting from ground zero. My son and I were very discouraged.
Things have turned around, thankfully. It took a lot of research, help from homeschooling friends, prayer, and work.
Here are a few things to do when you feel like your child is behind. They helped me, and I hope they can help you or someone you know.
Realize that your child isn't behind.
He just needs to get on track. This is not someone else's track. He needs to get back on his own path to progression. Meet your child where he is at and start from there – even if it means you have to re-teach some subjects.
Don't think in grade levels.
Grade levels only get to define one aspect of our children's progress. A child's academic abilities are only one aspect of what makes them who they are and what they will become as adults.
Give your child an individualized education.
Take time to discover how your child learns. There are three different ways a child can learn, and even those can be intermingled at time. These learning styles are kinesthetic, audio, and visual. Your child may respond better to one or two learning styles more so than another.
Teaching your child in these ways can help them progress more smoothly than by learning in a manner that they struggle with. For instance, my son is high energy. Doing school differently, tailored for a high energy boy has helped him tremendously.
Rewind if you have to.
Don't compare. Don't worry about others will think. Just rewind the learning clocks. Go back to the basics with mastering mathematical operations. Re-teach lessons and give lots of practice until your child is ready to move on.
If your child is struggling with reading, explore providing more practice with vocabulary. Build their vocabulary to improve reading skills.
One saying that stuck with me from my research was this quote from Homeschool Gameschool that said:
Remember that progress is progress, even if you think the progress is slow progress.
Breathe, mom. Don't quit. You are OK. Do not look around you to other homeschooled children or other homeschooling moms. Look up to where your help truly comes from. Pray. Enjoy your homeschooling journey.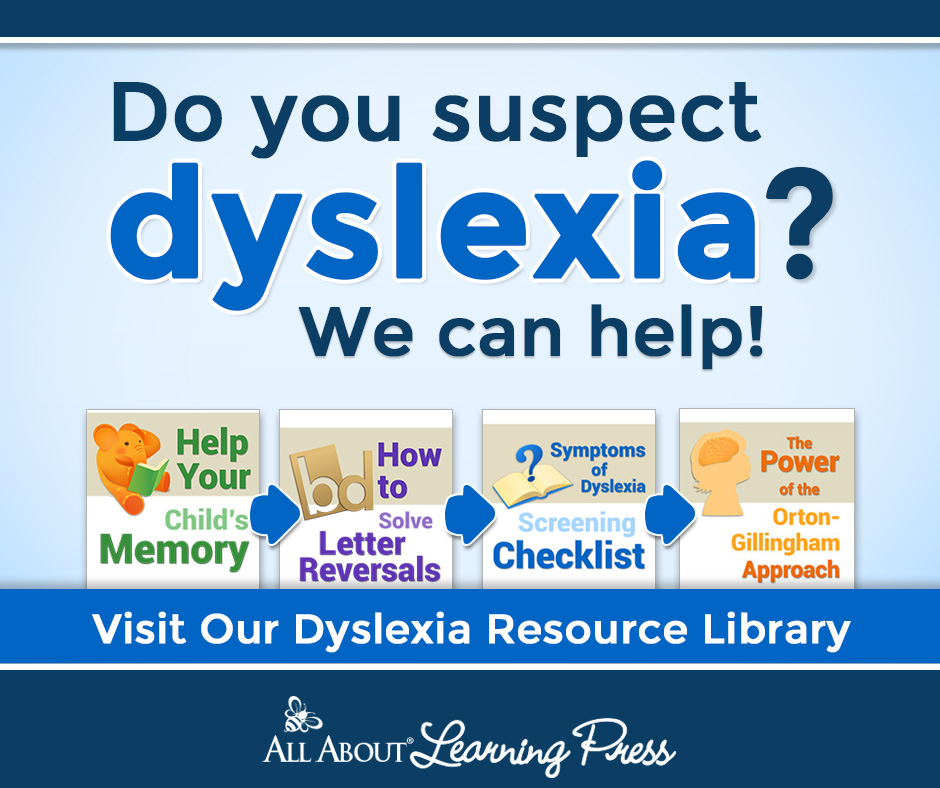 Jeannette is a wife, mother and homeschooling mom. She has been mightily, saved by grace and is grateful for God's sovereignty throughout her life's journey. She has a Bachelor in English Education and her MBA. Jeannette is bi-lingual and currently lives in the Tongan Islands of the South Pacific. She posts daily freebies for homeschoolers!