Do you have a child that needs some extra help with his reading skills? You can teach your child to read for free with this resource – no lies, gimmicks, or sign-ups required. Sound too good?
It isn't, in only a few minutes to do your head, your child can already be in the journey to improved reading skills.
If you need more reading resources, don't hesitate to check out the other reading resources below:
Reading Help for Children with Dyslexia
FREE Summer Reading Rewards Printable Pack
FREE Reading Programs to Schedule for Summer
FREE Elementary Reading & Writing Bundle
FREE Printable Space-Themed Reading Log and Bookmarks
How You Can Use Websites to Teach Reading
FREE Reading Comprehension Strategies Progress Monitoring Forms
FREE Reading Logs, Bookmarks and Charts
From Frustration to Smiles – Teaching Your Kids to Love Reading
FREE Printable Phonics Reading Passages for the Whole Year
FREE Printable Reading Bingo Game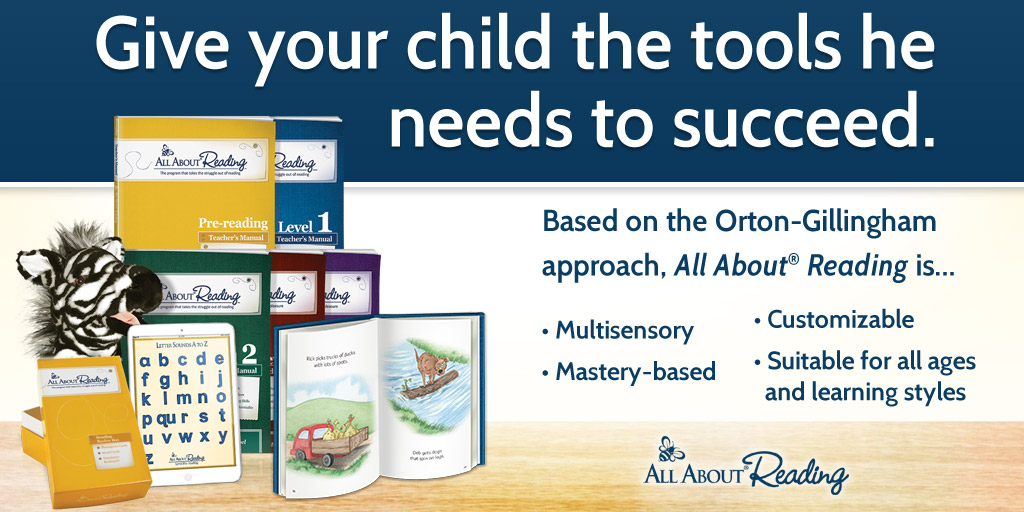 Jeannette is a wife, mother and homeschooling mom. She has been mightily, saved by grace and is grateful for God's sovereignty throughout her life's journey. She has a Bachelor in English Education and her MBA. Jeannette is bi-lingual and currently lives in the Tongan Islands of the South Pacific. She posts daily freebies for homeschoolers!