Are you in search of some useful vocabulary word games to go alongside your lessons? Vocabulary is a subject that requires a lot of practice and skill building. This FREE printable editable vocabulary game can help your kids master their vocabulary words in no time.
Vocabulary is a subject that can use some variety in its instruction and practice. Once a student has learned vocabulary words, this is a great practice for them for a review. Use this game to review words that students are quite familiar with rather than to teach new words.
The vocabulary game's activities include:
Draw the word's meaning. Can the other players guess the word?
Name a synonym or give an example of the word.
Give a strong definition of the word.
Give the other players clues (without using the word) to see if they can guess it.
Use the vocabulary word in a thoughtful sentence that's at least 7 words long.
Act it out! Can the other players guess the word?
Which vocabulary words should you use?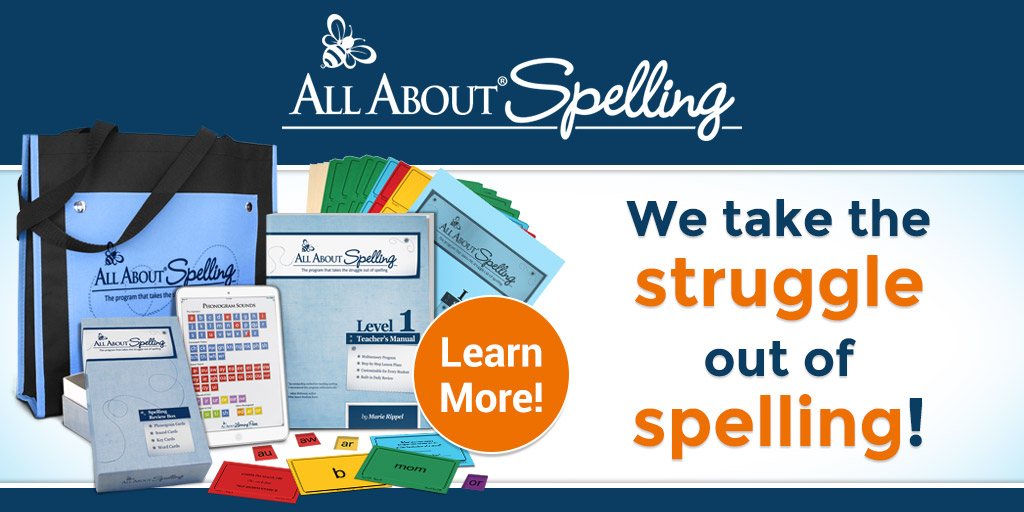 Jeannette is a wife, mother and homeschooling mom. She has been mightily, saved by grace and is grateful for God's sovereignty throughout her life's journey. She has a Bachelor in English Education and her MBA. Jeannette is bi-lingual and currently lives in the Tongan Islands of the South Pacific. She posts daily freebies for homeschoolers!