Have you been needing some help with obedience in your home or during homeschool? If so, encourage obedience in your children with these obedience charts. The obedience charts include Ephesians 6:1, and the three "I will"s" of obedience.
I didn't know what the three "I wills" of obedience before this download. I am so glad I learned them.
I sometimes feel as if I am in this "expecting my kids to obey" kick all on my own. To be completely honest, I have acquaintances who I think don't discipline their kids much , if at all. That often leads to very bad situations.
I have another friend who did the same, who is just now trying to get her kids to listen to them and respect them. However, once kids get to be teenagers, it is extremely hard to start the process of expecting obedience.
When kids disobey, we should discipline and correct them with guidance from God's perfect Word. Failing to do so will result in unruly and disrespectful kids many times. This obedience chart can help.
The top of the chart holds the verse Ephesians 6:1: "Children obey your parents in the Lord, for this is right."
Below that it has the three "I will"s of obedience:
I will do what I'm told right away.
I will do what I'm told with a smile.
I will follow direction completely.
At the bottom of the chart it says, "When I do what is expected of me, I can mark a square."
With stickers or stars, kids can be "caught" showing obedience.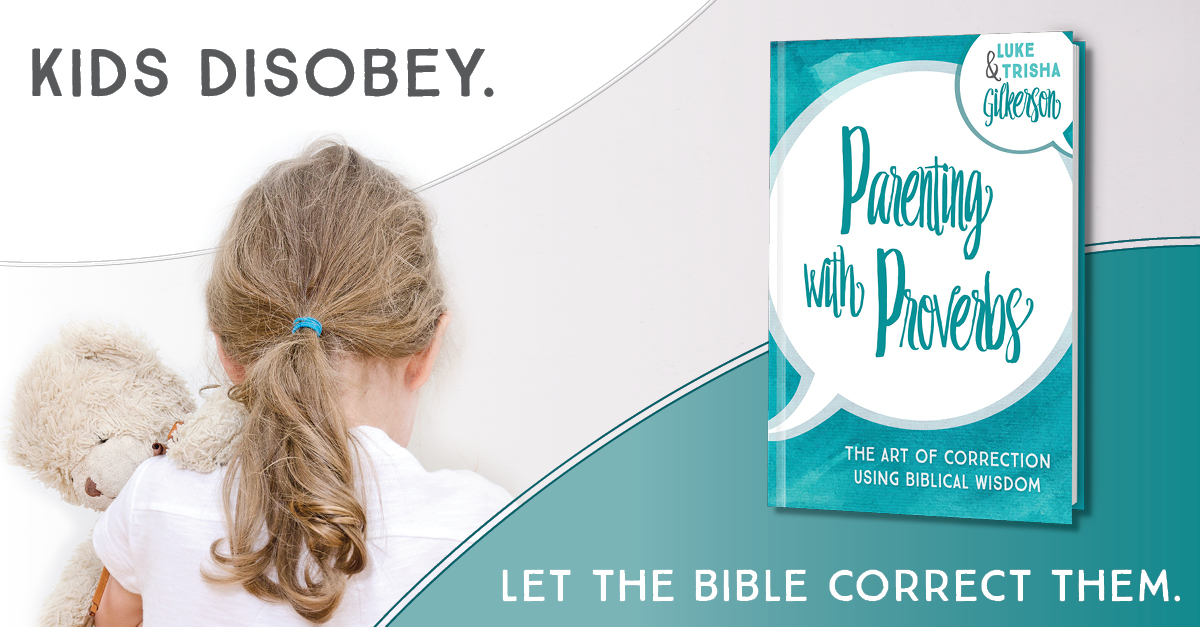 Jeannette is a wife, mother and homeschooling mom. She has been mightily, saved by grace and is grateful for God's sovereignty throughout her life's journey. She has a Bachelor in English Education and her MBA. Jeannette is bi-lingual and currently lives in the Tongan Islands of the South Pacific. She posts daily freebies for homeschoolers!