I bet you probably never thought you would be able to use Amazon Prime for homeschooling. Saving money is at the forefront of concern for many homeschooling families. In using Amazon Prime, you can both save you money and make a creative way for you to explore innovative ways to homeschool.
You can rack up major savings with free shipping, discounts, and free materials in Amazon Prime. With Amazon Prime membership you get access to so much! Check out what you get:
Prime Delivery
Prime Video
Prime Music
Twitch Prime
Audible Channels
Prime Photo
Prime Early Access
Kindle Books
Prime Reading
And at least 12 more awesome features!
There are so many advantages to this access. Just the Kindle books and Prime reading materials alone you have access to free from Editor's Picks list and find reading pleasure with over a thousand books, magazines, comics, and more.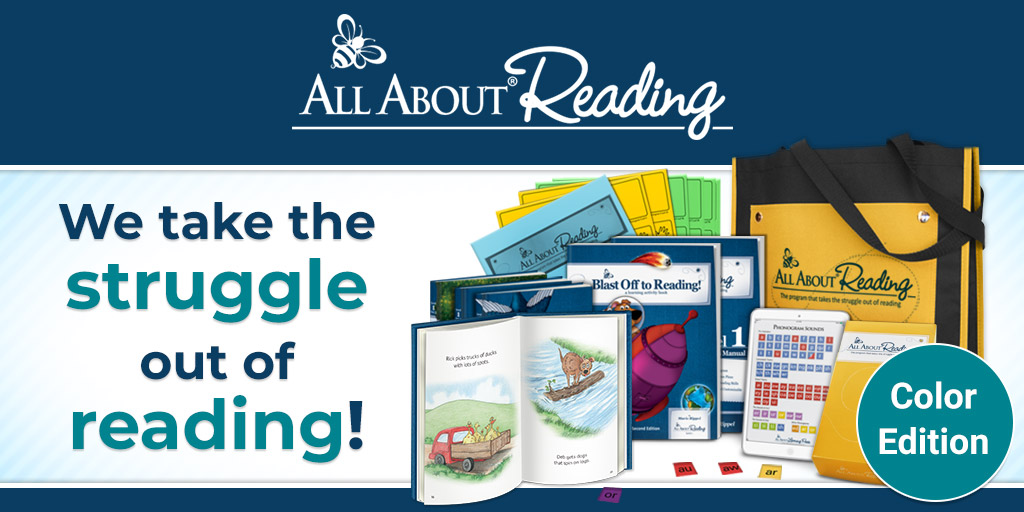 Jeannette is a wife, mother and homeschooling mom. She has been mightily, saved by grace and is grateful for God's sovereignty throughout her life's journey. She has a Bachelor in English Education and her MBA. Jeannette is bi-lingual and currently lives in the Tongan Islands of the South Pacific. She posts daily freebies for homeschoolers!