Is your child really behind? Chances are, you have a child or know someone who has a child that may feel behind in their education. However, in homeschooling, being behind doesn't have to mean what the school systems say it means.
This article is part of the 5-Days to a More Confident Homeschool Series!, which looks at things that cause us to lose our confidence in homeschooling our kids.
I know I should have more confidence, however, I constantly am concerned about my son's progress. I don't really talk to people about it. I am afraid he isn't in the right grade level in some subjects. The worst thing is that we have this ideal from the school system that kids should be at a level as everyone else.
When, in fact, a natural progression of education should be more of what we are aiming for. I do appreciate some guidelines to keep us focused and on track. I need something to help me encourage my son to work towards.
We do not have to handle student struggles as the system does. We can work with our children right where they are. So…
Don't panic.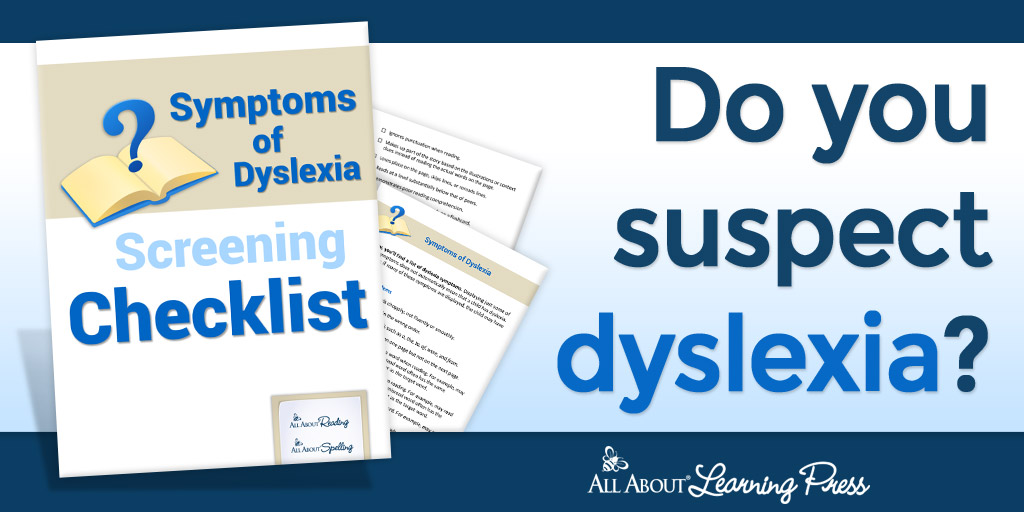 </
Jeannette is a wife, mother and homeschooling mom. She has been mightily, saved by grace and is grateful for God's sovereignty throughout her life's journey. She has a Bachelor in English Education and her MBA. Jeannette is bi-lingual and currently lives in the Tongan Islands of the South Pacific. She posts daily freebies for homeschoolers!