This post is a second part of the Understanding Multiple Intelligences 5-day series. I was interested to learn the definitions and differences between word and logic intelligence. This truly can help our children in the way they learn and how they process information.
The series closely examines the 8 Intelligences proposed by Dr. Gardner. In each of these topics specifically – word and logic intelligence – you can learn about the different signs that your child may be learning in these ways and the struggles associated with each strength.
You can evaluate where you think your children fall on a simple graph and have a foundational outlook at understanding how to proceed with teaching them. You can even get an idea of what careers are best suited for children with smarts in each of these to know what you can encourage them in pursuing should they show interest.
What was particularly interesting to me was that kids who have these types of smarts /intelligences tend to have an easier time in school.
If you are interested in how the brain and emotions work in your child, this is definitely some great insight for you.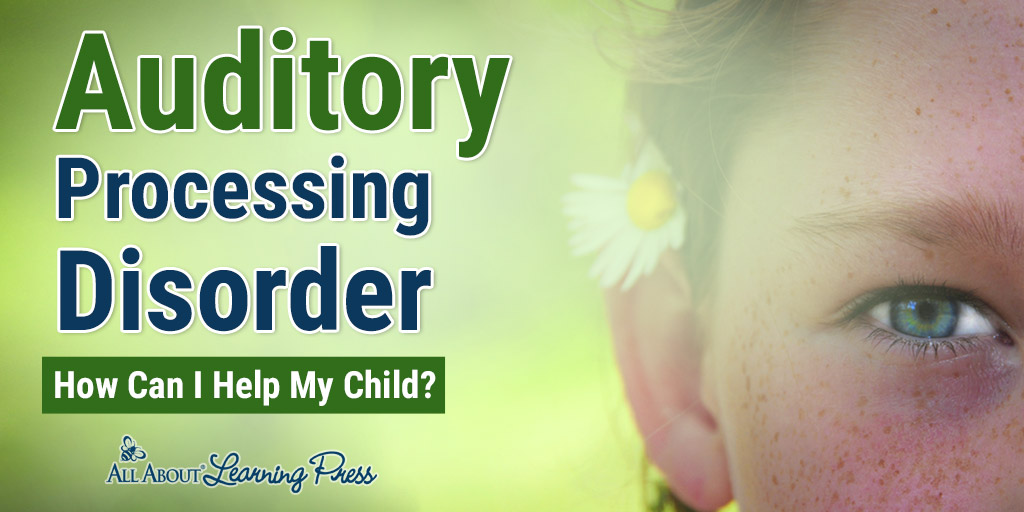 Jeannette is a wife, mother and homeschooling mom. She has been mightily, saved by grace and is grateful for God's sovereignty throughout her life's journey. She has a Bachelor in English Education and her MBA. Jeannette is bi-lingual and currently lives in the Tongan Islands of the South Pacific. She posts daily freebies for homeschoolers!