Are you familiar with what dyscalculia is? If dyslexia affects children with how they read, then it is inevitable that learning math may be affecting children who have similar issues with numbers. It isn't easy to homeschool our children. Adding these learning disabilities to the mix, brings all types of new challenges. Read all about how dyslexia affects math skills from Homeschooling with Dyslexia.
Did you know that 20-60% of kids with dyslexia who also have dyscalculia? That is disheartening to think that many kids have just had to deal with these types of obstacles throughout life without notice.
This article explains when mathematical processing skills are not developed, it appears as if kids do not know the math. The key for parents is taking the time to learn how their kids learn and don't learn, then they are better able to teach their kids in ways that make more sense to them.
Need some more insight on dyslexia or dyscalculia? Read some articles on them below:
Finding Free or Frugal Dyslexia Tutoring
FREE Resources for Children with Dyslexia
The 3 D's of Homeschooling – Dyslexia, Dysgraphia and Dyscalculia
Scholarships and Financial Aid Opportunities for Kids with Dyslexia
FREE Products and Tools for Teaching Kids with Dyslexia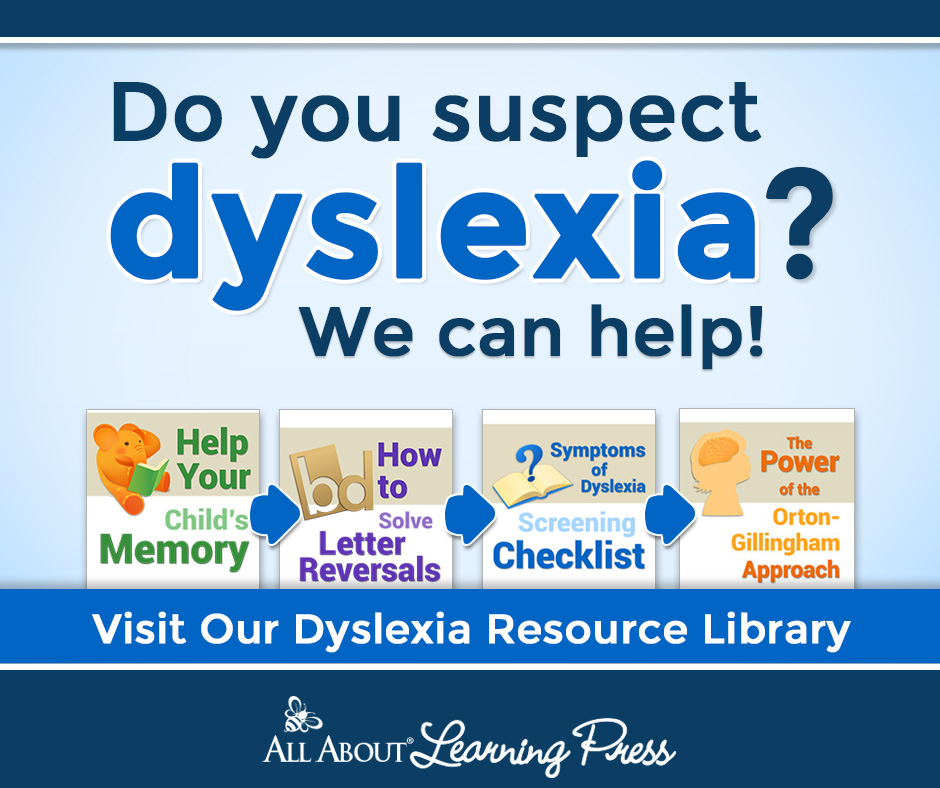 Jeannette is a wife, mother and homeschooling mom. She has been mightily, saved by grace and is grateful for God's sovereignty throughout her life's journey. She has a Bachelor in English Education and her MBA. Jeannette is bi-lingual and currently lives in the Tongan Islands of the South Pacific. She posts daily freebies for homeschoolers!