It surely can be difficult to learn to manage the emotions expressed by our children. It is mostly because it is hard to explain to them what they are and how to manage them on their own. If you could use guidance in helping your kiddos learn about emotions, this is a great resource that has helped me as well.
The hardest part of teaching emotions to my kids was the mere fact that I had modeled some really bad expressions of emotions in front of them. How do I tell my kids to not respond in outbursts of anger — when they have seen me do it many times over.
In James 1:22-25, we hear this truth:
22 Do not merely listen to the word, and so deceive yourselves. Do what it says. 23 Anyone who listens to the word but does not do what it says is like someone who looks at his face in a mirror 24 and, after looking at himself, goes away and immediately forgets what he looks like. 25 But whoever looks intently into the perfect law that gives freedom, and continues in it—not forgetting what they have heard, but doing it—they will be blessed in what they do.
Teaching them about their emotions helped me see myself. I didn't want to be that person who listens to God's Word, even tries to train children to listen, but immediately forgets what I have seen and heard.
Helping children work through feelings and emotions can radically transform your homeschool day, but I had to put many steps in place to regulate how I handled my emotions before I was able to teach my kids. We all need a little help sometimes. Grab a cup-of-joe and glean from how to teach kids about emotions.
You can grab the FREE My Feelings & Emotions Tracker to start with. The My Feelings and Emotions Tracker to aid parents in tracking their child's behavior and helping them learn how to cope with their emotions. It includes an undated feelings and emotions "calendar" with response sheets and coloring pages.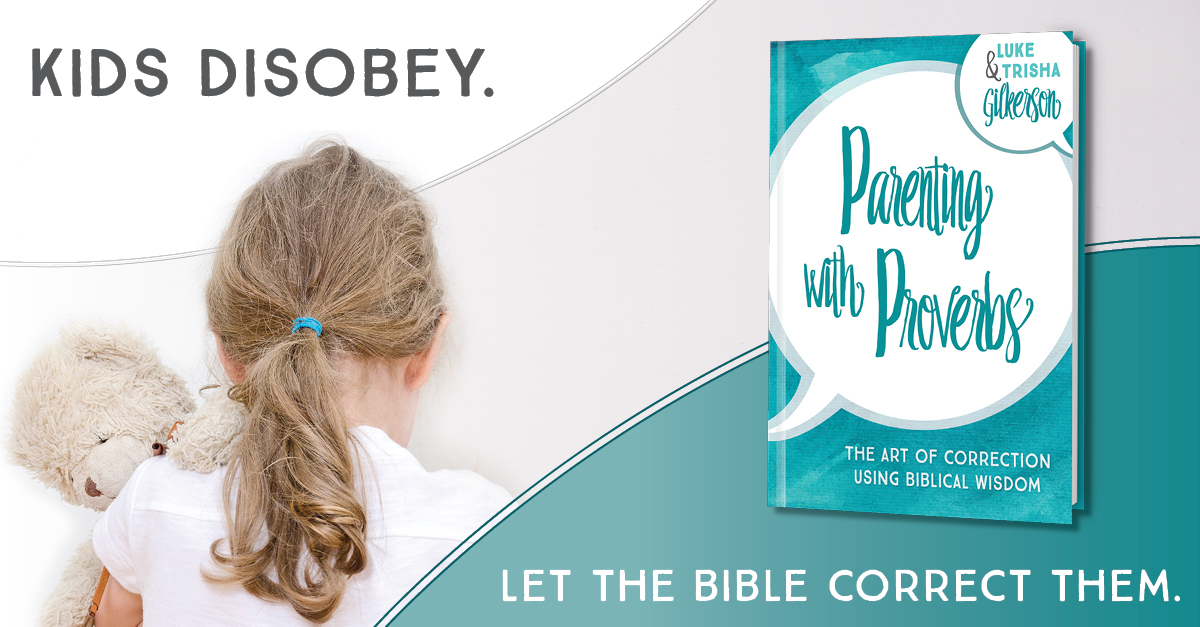 Jeannette is a wife, mother and homeschooling mom. She has been mightily, saved by grace and is grateful for God's sovereignty throughout her life's journey. She has a Bachelor in English Education and her MBA. Jeannette is bi-lingual and currently lives in the Tongan Islands of the South Pacific. She posts daily freebies for homeschoolers!