Sometimes the same ol' vocabulary practice gets a little boring. We understand it's needed to write them a few times over or to put them in a sentence. These vocabulary review activities will help break up the monotony of learning new vocabulary words or practicing old ones.
We know how important a child's vocabulary is. Constant introduction to new vocabulary helps build fluency and helps with your child's communication skills – both written and oral.
This vocabulary review practice will fit well with 3rd-5th graders. Note that a vocabulary word list is not included. If you are looking for a full vocabulary curriculum for your 3rd-5th graders click here for Daily Skill Building: Vocabulary Volume I (Third-Fourth Grade) and Daily Skill Building: Vocabulary Volume II (Fifth-Sixth Grade). You can even get the whole Daily Skill Building Vocabulary 5 Volume Set Bundle for the best deal. This free printable vocabulary review will go along great with this curriculum.
Children tend to memorize vocabulary words much better and faster if they learn by doing. It is best to use a combination of varied practice to help them develop their vocabulary more effectively.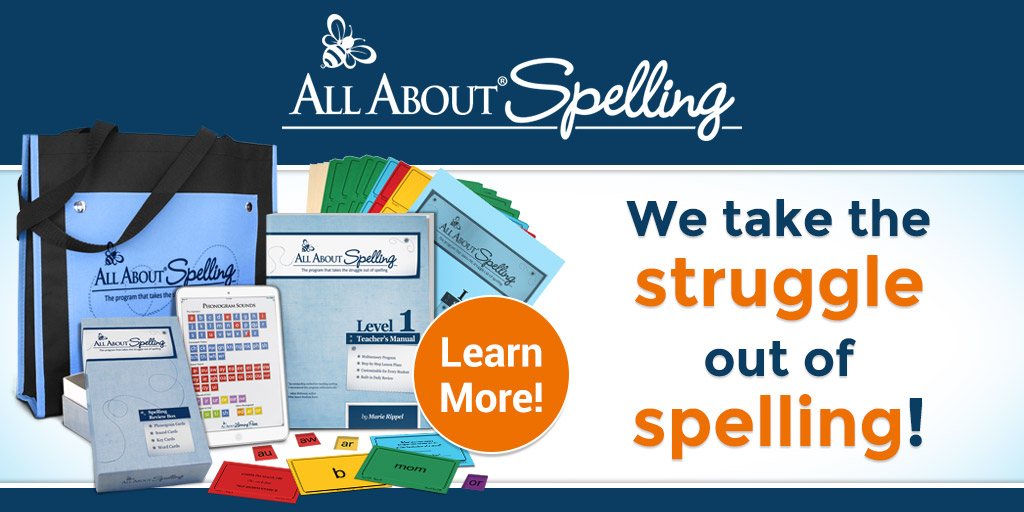 Jeannette is a wife, mother and homeschooling mom. She has been mightily, saved by grace and is grateful for God's sovereignty throughout her life's journey. She has a Bachelor in English Education and her MBA. Jeannette is bi-lingual and currently lives in the Tongan Islands of the South Pacific. She posts daily freebies for homeschoolers!