Are you familiar with English Lessons Through Literature? If so, this FREE download includes coloring pages for all the artwork available in the eBook English Lessons Through Literature Picture Study (all levels).
If you are not familiar with English Lessons Through Literature, is a systemic grammar instruction that has six levels for grades 1 through 8. In each level, whole books are provided as read-alouds.
The chapters start in Blossoming and cover everything from punctuation to parts of speech to types of sentences and include diagramming in the Cultivating – Flourishing chapters.
Many fables, stories, excerpts, and poetry are used throughout the book. Check it out and see why so many families are using all six levels.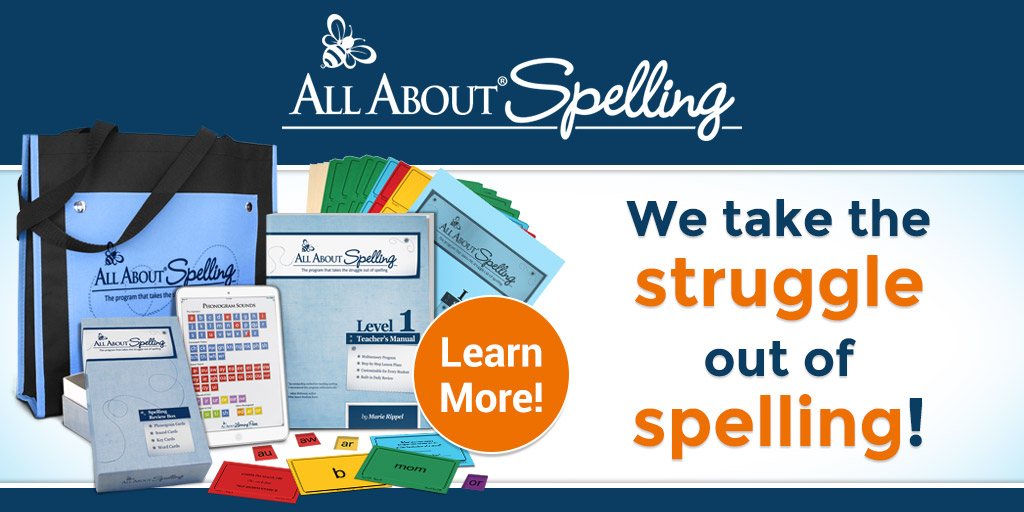 Jeannette is a wife, mother and homeschooling mom. She has been mightily, saved by grace and is grateful for God's sovereignty throughout her life's journey. She has a Bachelor in English Education and her MBA. Jeannette is bi-lingual and currently lives in the Tongan Islands of the South Pacific. She posts daily freebies for homeschoolers!