It's not too early to get prepared for some summer downtime. These FREE simple one-year-old activities to keep them busy in the summer, is a great place to start. Check out so many different varieties of ideas that will get your little ones super busy and having fun.
If you have older kids these 25 activities for toddlers are especially useful. If your older child is taking one or two classes in the summer or needs a refresher of a subject throughout the summer, these activities will come out super handy.
You have more time to work with your older child in one subject vice helping all of them with all subjects at once. Summer is a great time to go over subjects they have not yet fully grasped, but still, allow them free time.
When you have a toddler, having that one on one time becomes somewhat difficult. The activities for your toddlers are broken up into different categories.
Here are a few of the toddler activity categories for you to explore:
sandbox toddler activity fine motor and sensory play
sensory play for one-year-olds
some fun painting activities
take a nature walk
outdoor play
craft activities for one-year-olds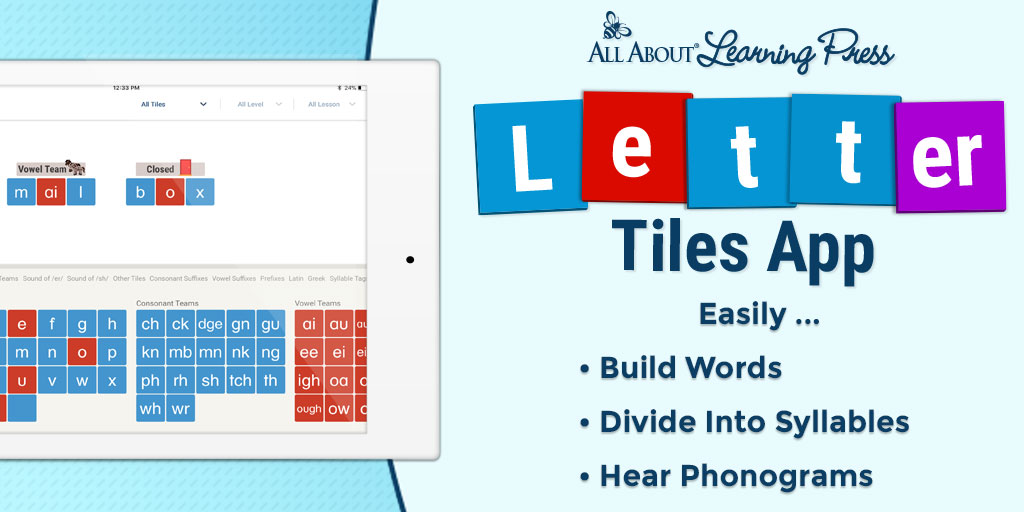 Jeannette is a wife, mother and homeschooling mom. She has been mightily, saved by grace and is grateful for God's sovereignty throughout her life's journey. She has a Bachelor in English Education and her MBA. Jeannette is bi-lingual and currently lives in the Tongan Islands of the South Pacific. She posts daily freebies for homeschoolers!