Reading is the building block by which other subjects are learned. How can we teach math if students don't know their numbers? History? Science? How can we encourage our kids in independent learning when they can't read well?
One way that parents can help children improve their reading skills is to teach reading with the help of online resources and websites.
Reading was one of the subjects that I put the most pressure on myself to teach when I began homeschooling my kids. I never read a full book until I entered college. That set me back in life. When I discovered I loved writing, I knew that my writing couldn't get better until I read as much as I could. It was tough; it still is tough for me.
When I was finally able to homeschool my children, I have to admit; I became a little paranoid about them not being able to read well. I wanted to expand their vocabulary and incorporate reading as much as I could to prevent them from struggling like did.
Thankfully, we now live in an age where we can utilize different tools to assist us in our journeys. Particularly in reading, what I realized early on was that there were so many books I could purchase. It takes a long time to search through bookshelves — and even worse in used book stores. There are so many times taking a trip to the library proves to be beneficial, however the ease of using online reading resources saved me many trips (and late fees).
I had to change with the times, and my kids were ready as well. I began to do some research on reading and looking for the best ways to go about doing it in our homeschool. I knew from teaching in regular schools that National Assessment of Educational Progress (NAEP) had reported public school reading scores had stayed stagnant since 1998. 1998!
A panel of experts in Washington, D.C., convened by officials who oversee the NAEP, concluded that the root of the problem is the way schools teach reading. How then, can we who have the freedom to teach our kids as we please, teach our kids more efficiently?
Can we, as homeschoolers, excel in reading despite what is going on all around in the public school system?
One of those panelists stated that the best way to boost students' reading comprehension is to expand their knowledge and vocabulary by teaching them history, science, literature, and the arts. In other words, make connections in learning progressively, so kids have a strong knowledge base to proceed to next levels of learning.
No pressure mom! I thought to myself, "I am doomed." My kids will learn nothing.
After I panicked, then got over the fear of all this overwhelming information, I remembered that I could use tools that are readily available to my family daily – the World Wide Web.
If you are in this space right now where you want to make sure your children's reading skills are up to par, then have your children read as many books possible. Daily reading builds vocabulary. You can use websites and open and go vocabulary curriculum to help you with teaching new vocabulary and to encourage reading in your homeschool.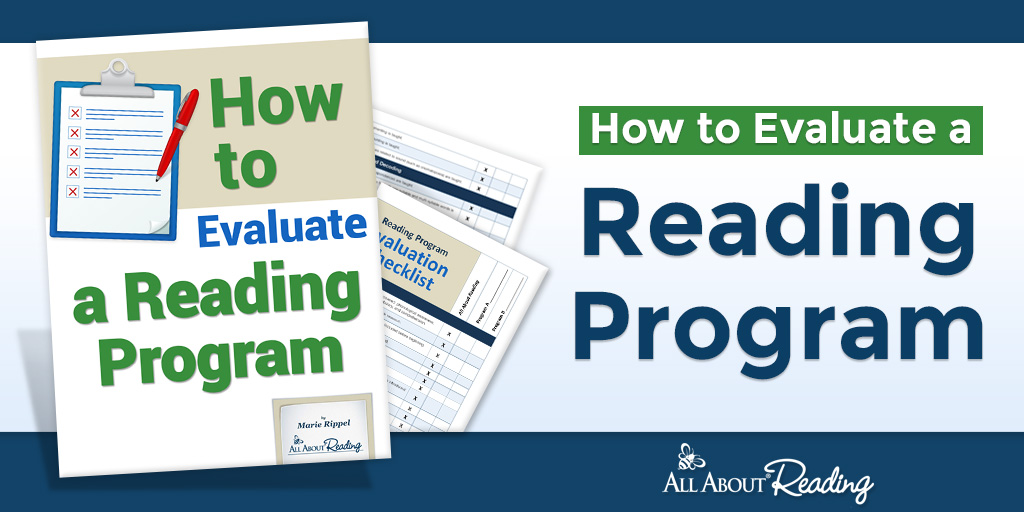 Using websites to teach reading with digital libraries and digital texts
Kids are technologically savvy. We can choose to embrace this learning curve and provide our kids with access to digital books. We, as educators, can tap into this new technological reading culture with digital libraries.
Giving your children the independence to choose which books they are interested in can spark their motivation to read. When kids choose what they want to read, they form connections with the material, and they are more likely to develop a passion for reading. They learn to see reading as a gateway instead of an obligation. Here are some digital libraries to explore.
Note: All of these resources are either completely FREE or have some FREE component.
Epic! (1st month FREE) is an eBook subscription service that gives readers under the age of 12 access to 20000 ebooks.
International Children's Library is a useful website that offers books for kids all over the world.
Free Kids Books offers numerous books online for all different age groups. You can either read the books online or download the free PDF version.
iStoryBooks is a website with a free premium upgrade for teachers and lots of texts at different levels. There are also Spanish books available.
Using websites to teach reading with read-alouds
These read-alouds have text for your children to follow along with while they are also listening to the text.
Storyline Online is a website with some of our favorite stories read by celebrities including Betty White, James Earl Jones, and others. The Screen Actors Guild funds the site.
Storynory is a collection of books with audio stories where kids can read along. The texts can be translated into different languages for your ESL students.
Just Books Read Aloud this website allows students to read the words and follow along. The site includes some great favorites like The Giving Tree.
Using websites to teach reading with interactive reading games and programs
Getting kids interested in reading can be a struggle at times, but what kids don't like interactive games? Reading websites filled with interactive experiences are a win/win for you as an educator and your child's reading journey.
Reading Eggs focuses on a core reading curriculum of phonics and sight words using skills and strategies essential for sustained reading success.
Starfall is a website I used with my kids even before I started homeschooling. This site has four different reading levels to choose from to help you easily differentiate for your struggling readers. The books are colorful and engaging for students and require students to be actively involved with clicking through each page.
Teach Your Monster to Read is a game that makes learning to read fun. It covers letters and sounds to full sentences for your children to read.
PBS Kids has many reading programs to help young readers and is full of fun activities and games.
Fun Brain was created for kids age preschool through grade 8 and offers more than 100 fun, interactive games that develop reading skills. It has cool books and comics on the site, including Diary of a Wimpy Kid, Amelia Writes Again, and Brewster Rocket.
Using reading websites is for students of ALL ages.
ReadWorks (up to Grade 12) contains reading instruction with high-quality texts and lessons.
ReadTheory (up to Grade 12) gets kids test-ready by assessing and tracking reading ability. This website is excellent for standardized reading tests for college.
CommonLit (Grades 3 -12) has reliable, leveled passages for online reading and progress tracking.
LitPick (Grade 5 -12) is a safe, fun environment where students read literature and have opportunities for discussion.
Moby Max (up to Grade 12) has over 800 reading and leveled stories for students to read.
Websites provide a wide range of assistance in teaching students to read in your homeschool. There is a world of resources, activities, interactive games, read-a-louds, lesson plans, and so much more to help.
I wholeheartedly believe that no website or technology can replace a book-in-hand for our children to read. However, there is a place in their reading journey for technology.
Technology can incredibly help children improve their reading skills and help parents not hold that weight all on their own. Using websites to teach reading, in a society that is becoming increasingly dependent on the internet, is a smart gradual progression to expand on reading skills and get kids motivated to learn.
Jeannette is a wife, mother and homeschooling mom. She has been mightily, saved by grace and is grateful for God's sovereignty throughout her life's journey. She has a Bachelor in English Education and her MBA. Jeannette is bi-lingual and currently lives in the Tongan Islands of the South Pacific. She posts daily freebies for homeschoolers!