Developing a large base of known sight words to help kids read fluently is not easy. We want our children to read well. However, the reality is that they need to have a strong base knowledge of sight words in order to read more fluently. Like many other subjects. we can't skip to Z without have the rest of our ducks in a row.
There are good resources out there to help you with activities to build on your child's knowledge of sight words (I have some below you can use as well). They issue lies when you don't have a means to evaluate exactly where your child is and what they need help in. It would be best for homeschool parents to monitor students' progress on a regular basis to determine known sight words and the ones they need extra practice with.
These sight word assessments are great for evaluating where your child is and how you can help them with more sight words to add to their foundation.
Once you know where your child is, grab some of these resources to help them work on the sight words they need:
FREE Printable Sight Word Worksheets
FREE Printable Sight Word Flash Cards
FREE Sight Word Educational Games for Homeschool
Feed-the-Dog FREE Sight Word Activity
FREE Printable Sight Word Emergent Readers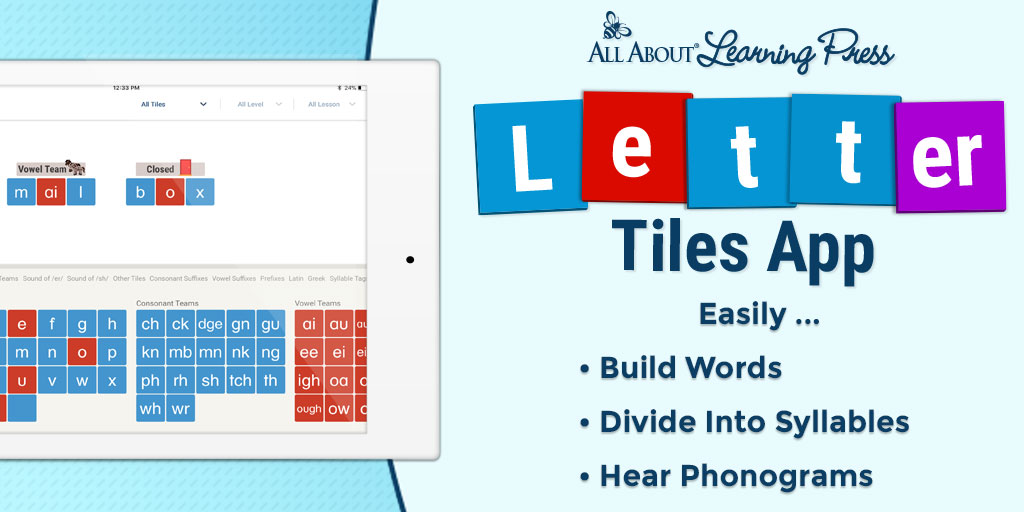 Jeannette is a wife, mother and homeschooling mom. She has been mightily, saved by grace and is grateful for God's sovereignty throughout her life's journey. She has a Bachelor in English Education and her MBA. Jeannette is bi-lingual and currently lives in the Tongan Islands of the South Pacific. She posts daily freebies for homeschoolers!