Are you teaching the alphabet this year in your young learning homeschool? This free printable mini-book is great for teaching the letter K in your alphabet learning series. This freebie is part of a larger series of course that focuses on the whole alphabet in mini-books to go alongside alphabet lessons in your homeschool.
The free mini-book for the letter K has nine coloring-book style pictures. Your kids can use the mini-book to cut out the pages if they need cutting practice. They can practice writing their name on the front page trace the letter on the front page, and see the letter again on each page in the mini-book.
There are other ways to use the letter K mini-book as well with instructions in the post from Preschool Powol Packets.
Just think of how many words they can associate with the letter K:
Here are some more alphabet resources for you to share with your young learners:
FREE Printable Action Cards to Learn the Alphabet
FREE Printable Flash Cards to Help You Teach the Alphabet
FREE Printable Cards – Alphabet Bible Memory Verse
FREE Printable Hero Alphabet Pack
Grab your FREE printable letter K mini-book from Preschool Powol Packets.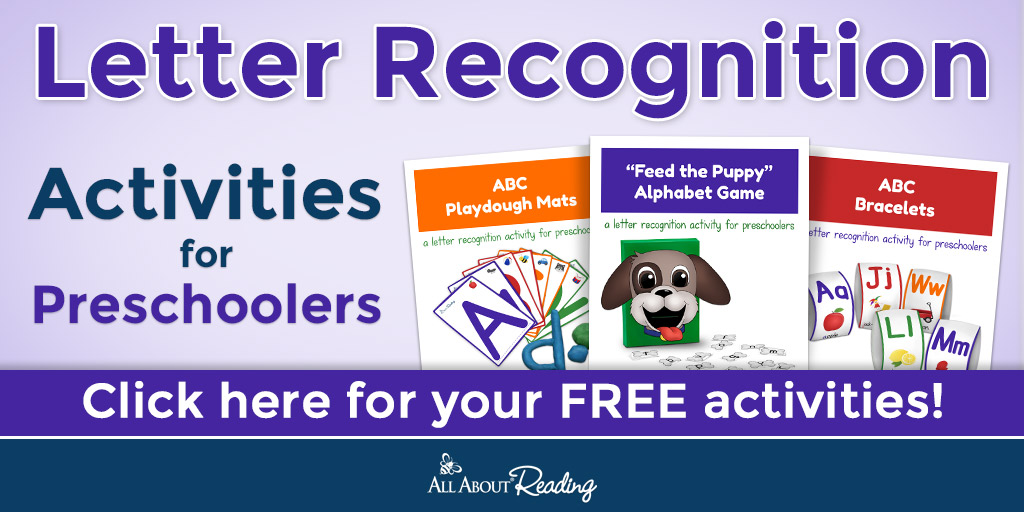 Jeannette is a wife, mother and homeschooling mom. She has been mightily, saved by grace and is grateful for God's sovereignty throughout her life's journey. She has a Bachelor in English Education and her MBA. Jeannette is bi-lingual and currently lives in the Tongan Islands of the South Pacific. She posts daily freebies for homeschoolers!