Need some fun ways to help teach syllables to your children? This is such a fun and yummy (if you use treats as manipulatives) way to for your kids to learn all about syllables. These FREE syllable counting cards will help kids count syllables in ways that are simple and that make sense to young learners.
Phonological awareness is a pre-reading skill that can be assisted with learning how to count syllables well. Using these counting cards will be simple fun and bring some learning fun for kids using manipulatives.
If you are looking for more FREE resources to help you with teaching syllables, you don't have to search all over the internet. Stop by these resources below for more syllable practice:
FREE Printable Dot the Syllables Worksheets
5 Syllable Activities with FREE Printable Clip Cards
FREE Syllable Sorting Activity – Vegetable Theme
FREE Super Syllables Printable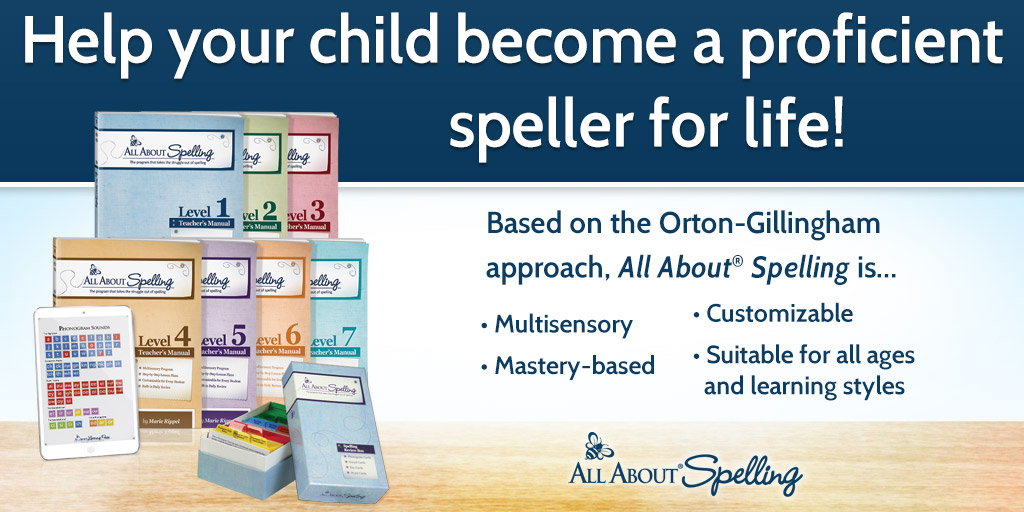 Jeannette is a wife, mother and homeschooling mom. She has been mightily, saved by grace and is grateful for God's sovereignty throughout her life's journey. She has a Bachelor in English Education and her MBA. Jeannette is bi-lingual and currently lives in the Tongan Islands of the South Pacific. She posts daily freebies for homeschoolers!