Does your child struggle with remembering what he/she has read? If so, then this post will provide you with help for what you can do when your kids can't remember what they have read. When I came across this article it intrigued me for my son's sake, however, I also have problems remembering things I read. Especially, God's Word for some reason.
I plan to be more intentional about retaining information this year, so I am super glad I can try to put these tips into practice for my son and me.
When my son was younger, it was easier for me to keep track of what he was reading. I could read with him and ask him questions along the way. Now that he is reading chapter books, it is harder for me to know whether he "gets" or even remembers what he is reading. I ask him and he gives a very brief explanation. It is difficult to gauge. Many times it feels as if he is reading just so he can be done with school early or rushing to get to rugby practice. I don't want that for my son, so I will implement these things to help him remember what he read… and I will do the same.
This super useful post shares 10 things to try when learners don't understand what they read.
Here are a couple of my favorite tips from the article I plan to start with my son to help him remember what he reads.
Quickly scan the book yourself, first. I haven't been doing that lately and I need to.
Teach fix-up strategies. These strategies I will try to use myself. Check them out!
Use sticky notes. We have so many sticky notes at home. I didn't think to use them in the way the article suggests.
Our FREE Reading Comprehension Packs are great at teaching your children great facts while working to increase their reading comprehension.
Head over to The Measured Mom for some great insight on helping your struggling reader when they just can't remember what they have read. The tips have helped me out too and I am a MOM!
Think your child can use some extra assistance with reading? There is some help for you below.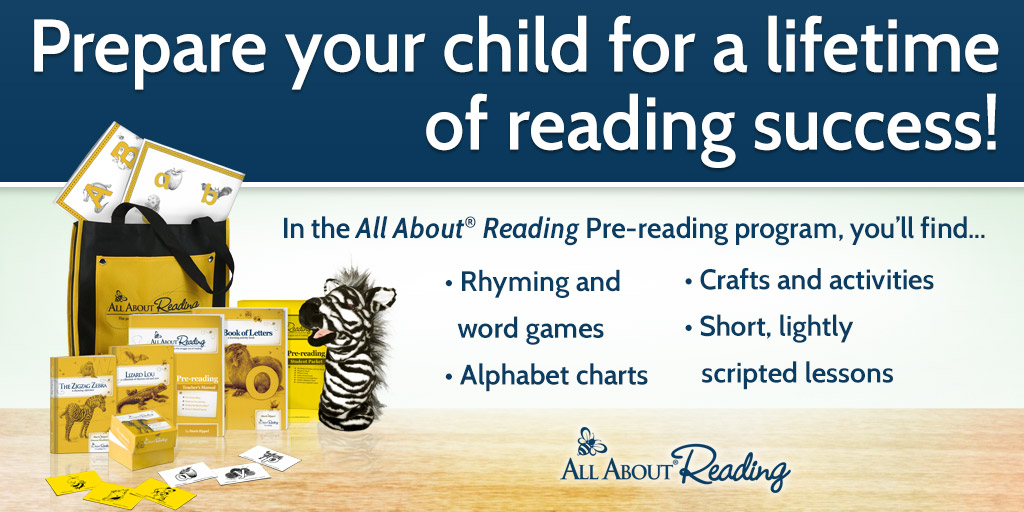 Jeannette is a wife, mother and homeschooling mom. She has been mightily, saved by grace and is grateful for God's sovereignty throughout her life's journey. She has a Bachelor in English Education and her MBA. Jeannette is bi-lingual and currently lives in the Tongan Islands of the South Pacific. She posts daily freebies for homeschoolers!