I never knew just how much my kids didn't know about the United States until we moved to another country. Now I make it a point for them to learn as much as they can about the country.
If you want to help your kids learn more about the country they live in then this freebie and resource is perfect for them. This resource helps your child in 5 different ways to learn all about the U.S.
5 ways to teach kids all about the United States facts:
United States Geography Activities & Games
Flash Cards to teach facts on the United States
Silly Songs to sing about United States facts
Books full of information about United States facts
A State-by-State Unit Study
Most public schools don't even teach U.S. history until high school. You really don't have to wait until high school to teach about America.
A National Geographic study showed that some students couldn't even locate the state of New York on an unlabeled map of the United States. Our kids can start learning about America now and be a cut above the rest.
You might also enjoy this post: FREE USA Country Study: States, Landmarks, Facts and More + FREE Instant Download
Head over to Proverbial Homemaker for some freebies and all you need to teach your kids about United States facts.
Here are is another awesome resource; a one-year U.S. History study for grades 1 -4.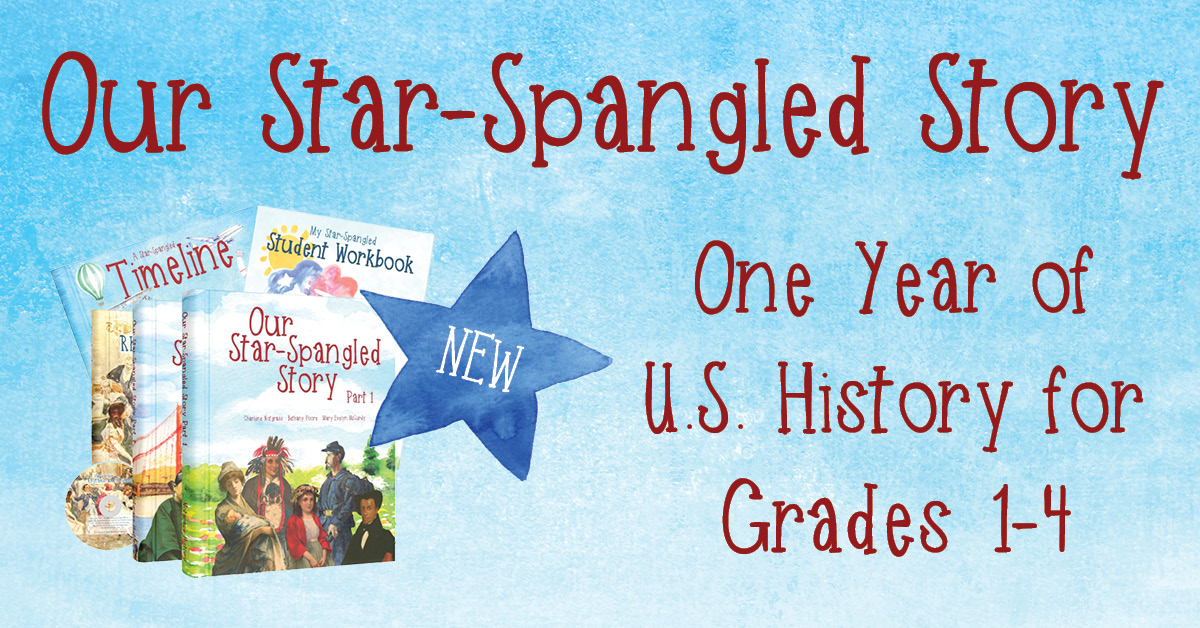 Jeannette is a wife, mother and homeschooling mom. She has been mightily, saved by grace and is grateful for God's sovereignty throughout her life's journey. She has a Bachelor in English Education and her MBA. Jeannette is bi-lingual and currently lives in the Tongan Islands of the South Pacific. She posts daily freebies for homeschoolers!