Do you need some activities to help your children improve phonics skills? If so, these "Stamp the Missing Letter" FREE no-prep activities will be just the thing to help them. You will receive free printable CVC word worksheets to help your kiddos investigate which letters are missing in the word. You may think this is a simple activity, however in a child's mind, deciphering what letter is missing from a word can be quite challenging.
First, your child will need to be able to make a connection between the first and last letter of the consonant-vowel-consonant word. Making connections build a child's critical thinking skills. It is easier for a child to learn how to read outright then trying to discover what letter is missing to make a real word. These are true milestones to document in your child's reading and comprehension journey at a very young age.
Your child not only knows what letters make up a coherent word, but he/she also has to critically think about how they can come to that conclusion. It is all quite fascinating. Can you tell I have an English Education background? I am quite passionate about how a child develops skills to read and write. These worksheets will help build phonics skills with CVC words and getting this skill down is an improvement from just learning or memorizing words. The free worksheets include practice on stamping the beginning letter, stamping the middle letter, and stamping the end letter.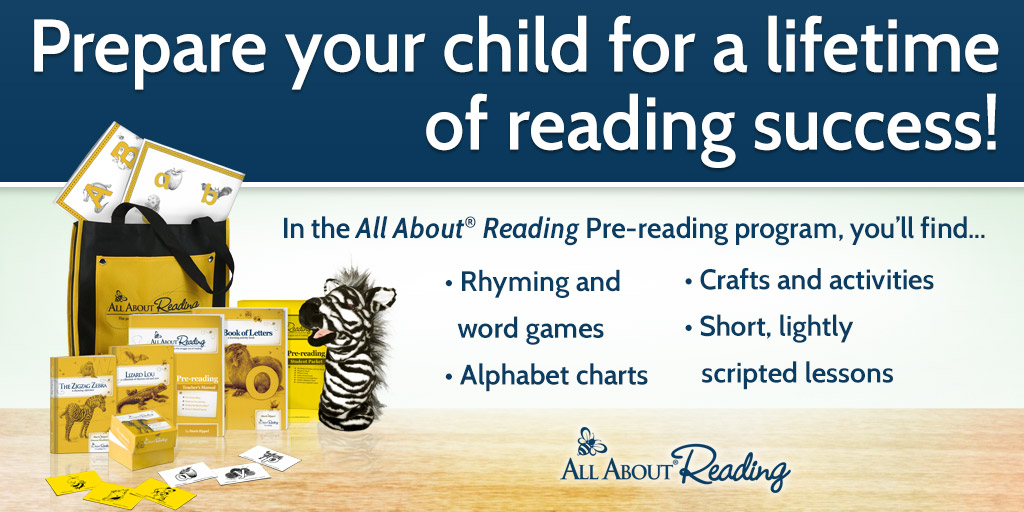 Jeannette is a wife, mother and homeschooling mom. She has been mightily, saved by grace and is grateful for God's sovereignty throughout her life's journey. She has a Bachelor in English Education and her MBA. Jeannette is bi-lingual and currently lives in the Tongan Islands of the South Pacific. She posts daily freebies for homeschoolers!