Why do I feel like springtime is always the book report season in my homeschool? Maybe it's just me, but these 100+ spring books for kids caught my eye for young ones while older kids go through book report season in my home. Maybe the weather just causes me to want to sit outside and read a book, I think my kids enjoy doing this as well. So, take advantage of the outside weather, let your older kids work on their book reports or reading, while your little ones explore one of these 100+ spring books for kindergarten and preschool levels.
This list is full of picture books with a spring theme, full of color, flowers, beautiful photos and more. Some of the book names are:
The Curious Garden
If You Plant a Seed
It's Spring!
One Mole Digging a Hole
And more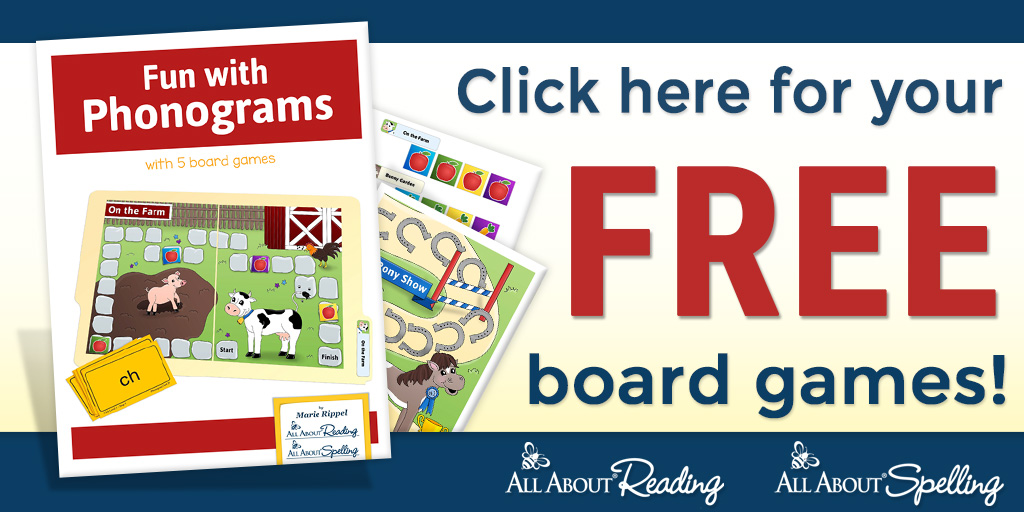 Jeannette is a wife, mother and homeschooling mom. She has been mightily, saved by grace and is grateful for God's sovereignty throughout her life's journey. She has a Bachelor in English Education and her MBA. Jeannette is bi-lingual and currently lives in the Tongan Islands of the South Pacific. She posts daily freebies for homeschoolers!