In the ways the world has a pull on children, all the more should we be in constant prayer over our children. These printable scriptures will help equip you with reminders for your prayer wall, journal, Bible or command center to pray intentionally for your kids. Can you think of other areas to place these beautiful scripture printables?
Around five years ago, I wanted to be involved in every ministry I could. I felt like I Wanted to do more and more to help others know about Jesus. My heart yearned to tell people across the world about our Lord. I was so encouraged when new children will come to Sunday school and got to hear the gospel. In prayer, reading the Bible and speaking to my Titus 2 sister in Christ I realized something critical to my Christian journey as a mom.
I learned that my very first ministry as a mother was to my children. I wanted to do so much, yet I needed to nurture the ministry that the Lord handcrafted for me—my kids. I am so glad the Lord stopped me in my tracks to fulfill this special ministry as a mom. I started to turn my focus to my children and prioritized what I was involved in to ensure I was training them in the way they should go.
Here are a few things I did to help:
Pray about what I was involved in. This may mean you need to cut back on what you volunteer for.
I made time for Bible study with my kids every week.
Pray daily with them and tried to make prayer my first reaction to daily happenings.
We memorized scripture together every week.
Continue to contend for your children with some help from Intoxicated on Life.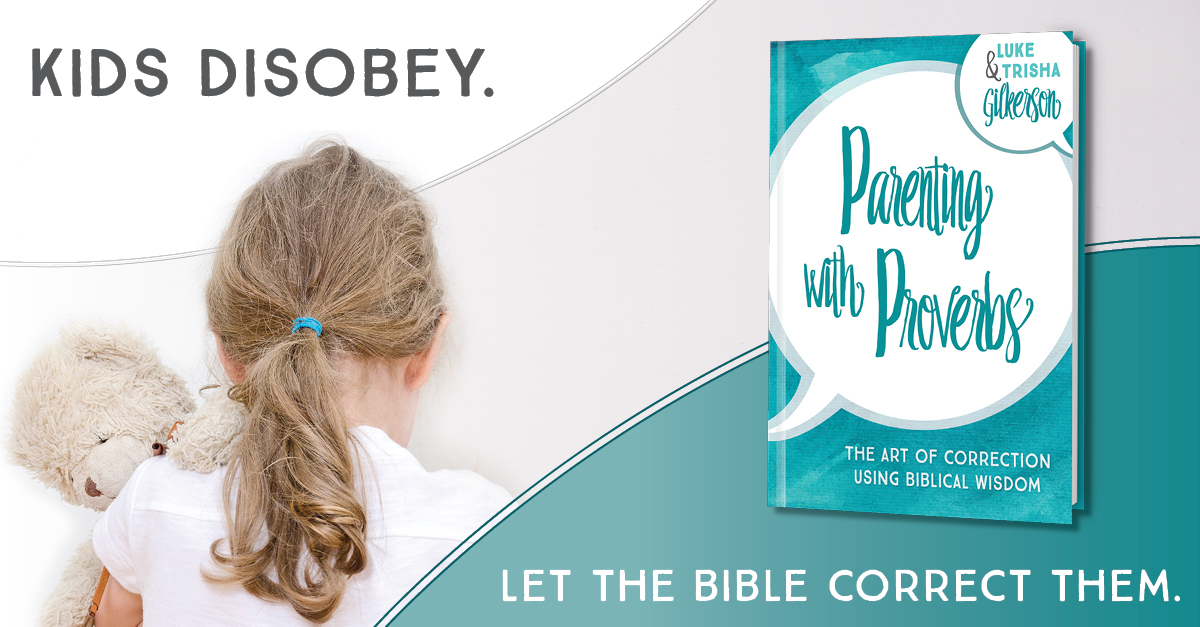 Jeannette is a wife, mother and homeschooling mom. She has been mightily, saved by grace and is grateful for God's sovereignty throughout her life's journey. She has a Bachelor in English Education and her MBA. Jeannette is bi-lingual and currently lives in the Tongan Islands of the South Pacific. She posts daily freebies for homeschoolers!