One way your children can remember facts is with adding movements to what they learn. These alphabet action cards encourage your kids to make an action to each letter sound as they learn them. This increases their chances of memorizing the alphabet quicker than by just memory alone.
The set of free alphabet action cards come in two different versions to help your kids practice a simple letter of the week activity. The free alphabet action cards are great for getting kids moving an active as well. It is easy to fall in the slump of not getting exercise in during our homeschool day.
This exercise is perfect getting kids out of their seats and moving around to remember their letter sounds with some movement.
There are several ways you can use the alphabet action cards, but here are a few ways the post suggests:
-Let your child be the teacher. He/she can name each letter, and you do the action. (My Three loves this.)
-After some practice, see if your child can remember the action word before turning the two-sided card over.
-Ask your child to lay the cards in alphabetical order on the floor, but do each action along the way.
Grab your FREE alphabet action cards for your preschool or kindergarten homeschool from The measured mom.
Is your child ready to start spelling?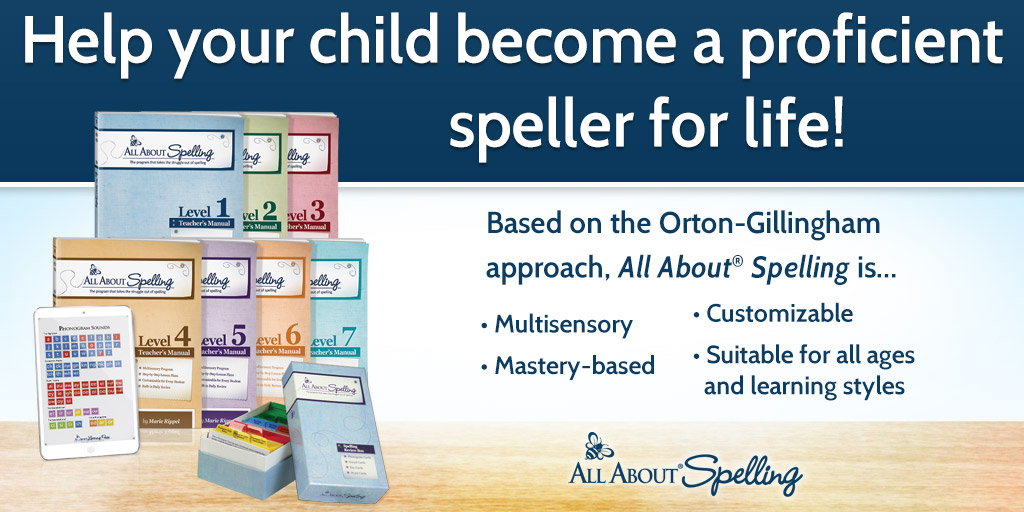 Jeannette is a wife, mother and homeschooling mom. She has been mightily, saved by grace and is grateful for God's sovereignty throughout her life's journey. She has a Bachelor in English Education and her MBA. Jeannette is bi-lingual and currently lives in the Tongan Islands of the South Pacific. She posts daily freebies for homeschoolers!