Is your child learning to read? If so, then it's important to know how important mastering long vowel sounds are in their learning process. Although it is true that kids learn the most during the early years than they do at any other point in their life, things like reading make it super difficult to progress forward sometimes. This first grade-ish activity is perfect to practice long vowel sounds and to practice diphthongs.
How cool is it for visual learners to understand with pictures and not with just another worksheet? Visual learners can really understand concepts better when they are able to see visual cues themselves. The activity also has a blank set, so that you could add words and customize the activity. There is a tree background showing a log with a long vowel printed on it. Your kids would need to decode the long vowel sound.
Leaves
Mushrooms
Owls
Apples
Even a hedgehog
Grab this free Sort a Scene activity to practice Long Vowels and Diphthongs from The Busy Mom Club.
Does your child need help with phonograms?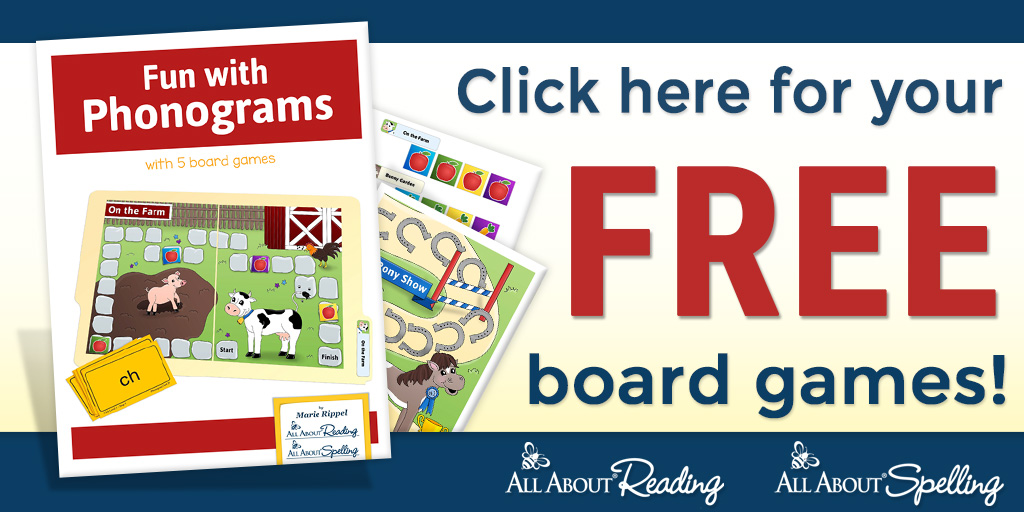 Jeannette is a wife, mother and homeschooling mom. She has been mightily, saved by grace and is grateful for God's sovereignty throughout her life's journey. She has a Bachelor in English Education and her MBA. Jeannette is bi-lingual and currently lives in the Tongan Islands of the South Pacific. She posts daily freebies for homeschoolers!