It's March already; how crazy is that? Don't miss out on exploring this month's events in your homeschool. The March preschool activities calendar includes St. Patrick's Day activities, spring activities for preschoolers, and non-seasonal themes as a bonus. The weather will be changing and Spring will bring fun outside play for your homeschool and family.
For many homeschoolers, March is the beginning of their a favorite part of the year–springtime. It isn't freezing outside anymore and it isn't smoldering hot. The weather is just perfect to discover a nature that is full of butterflies, flowers, and fun. Who also doesn't love how the St. Patrick's Day holiday paints the streets green (not literally of course) and rainbows are highlighted everywhere. If only there were a real pot of gold at the end of the rainbows!
The March preschool calendar of activities consists of the following 4 topics:
Week 1: March – Fun with rainbows!
Week 2: March – St. Patrick's Day fun!
Week 3: March- Spring is here!
Week 4: All about worms! Yes, worms.
Need some more learning tools for early learners?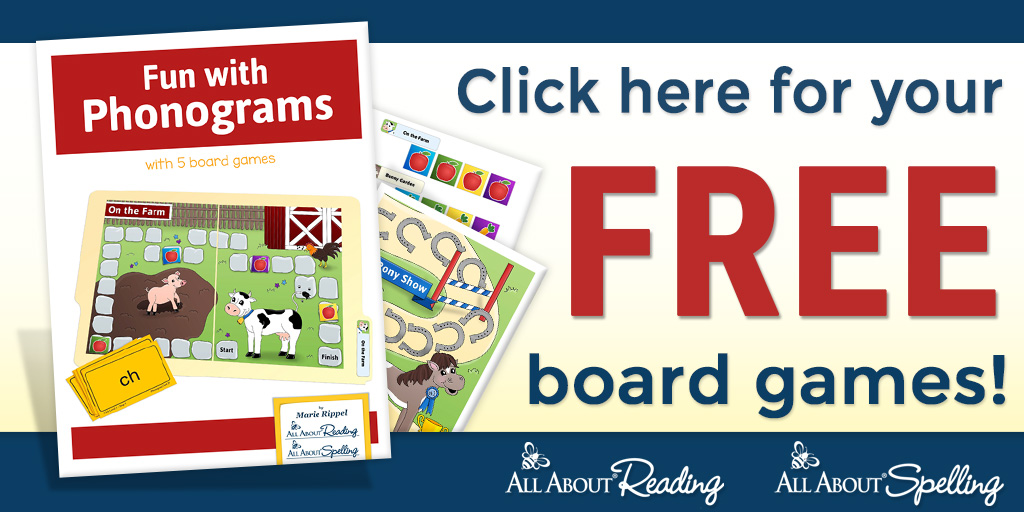 Jeannette is a wife, mother and homeschooling mom. She has been mightily, saved by grace and is grateful for God's sovereignty throughout her life's journey. She has a Bachelor in English Education and her MBA. Jeannette is bi-lingual and currently lives in the Tongan Islands of the South Pacific. She posts daily freebies for homeschoolers!